Year Three -Dahl
Year 3 – Class Dahl
Year 3 will be taught by Mr Roberts and Miss Ellison. If at any time you need to contact us you can do at D.Roberts@broadgreenprimary.org.uk
Year 3 is an important year as it sees the transition into Key Stage 2. Children will be challenged to show more independency and take ownership of their learning. In year 3 we follow an inquiry based curriculum and the key questions this year are:
Autumn 1 - How did we survive in the Stone Age?
Autumn 2 – What is below our feet?
Spring 1 – What if all the bees died?
Spring 2 – Why can't I catch my shadow?
Summer 1 – Mummy – How did you build the pyramids?
Summer 2 – What makes my world rock?
The attached creative curriculum explains what the children will be learning in more depth.
This year our class theme is Roald Dahl. We will be exploring several of his stories throughout the year. All our class tables are based on his books or characters. We hope your child will have an enjoyable and successful year!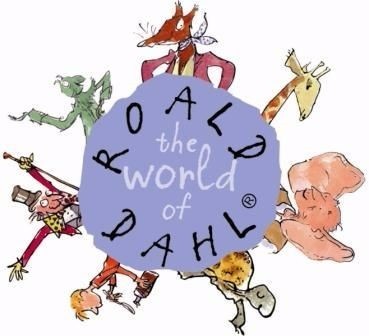 For more information about the Year Three curriculum take a look at our Curriculum Page.