Broadbeans will be back on Wednesday 27th September 2017, we look forward to seeing you there.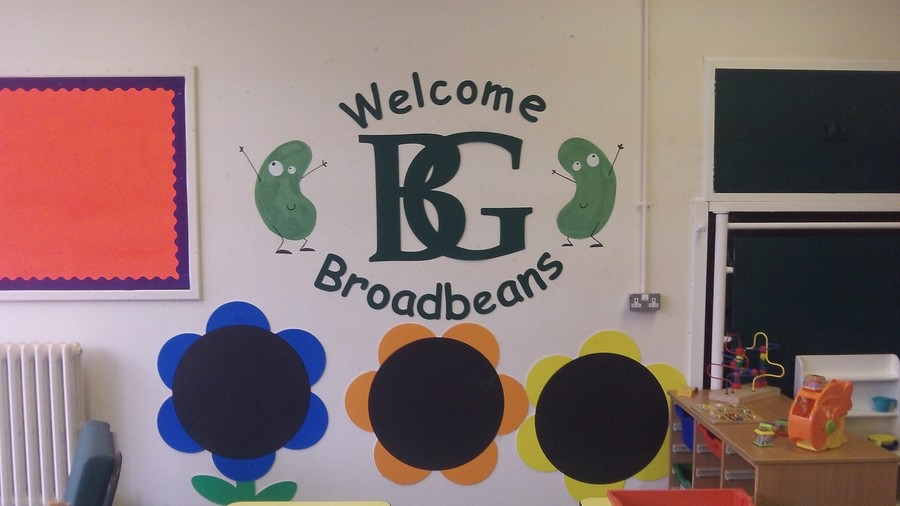 Broadbeans Toddler Group
Our Broadbeans Toddler group is held every Wednesday morning in our Family Room. Parents/carers, grandparents, child-minders and babies and toddlers come along for play and chat each week. Mrs Schofield, who is a Senior Learning Support Officer, plans a range of activities for the children each week and there is always lots of fun to be had.