Nursery - Ole Christiansen
RESOURCES FOR FS1 DURING SCHOOL CLOSURE
1.4.20
Good morning nursery, I hope your salt dough creations turned out well. It's Wild Wednesday today and as we are all kings or queens of our house, we need to make a crown! Crack on! Can't wait to see them, have fun!
31.3.20
Good morning nursery, today we're making salt dough. Follow the recipe with your grown-up then you can make anything you like! Make sure you roll it out onto a floured surface. Happy creating!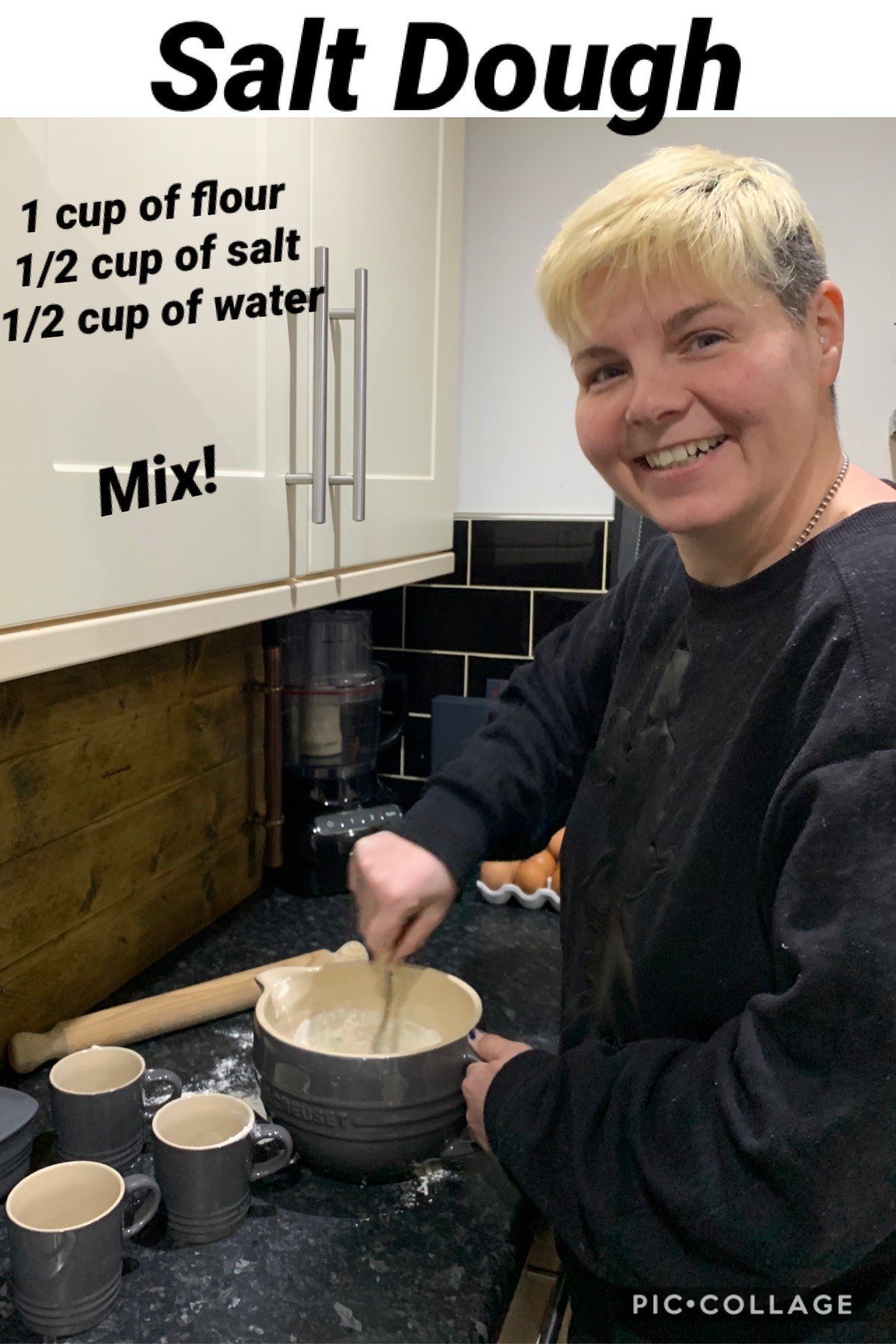 I've made my salt dough into some of the characters from our favourite book, can you tell which one? They need to go in the oven on a tray now, but when they are baked solid and cool you can paint them.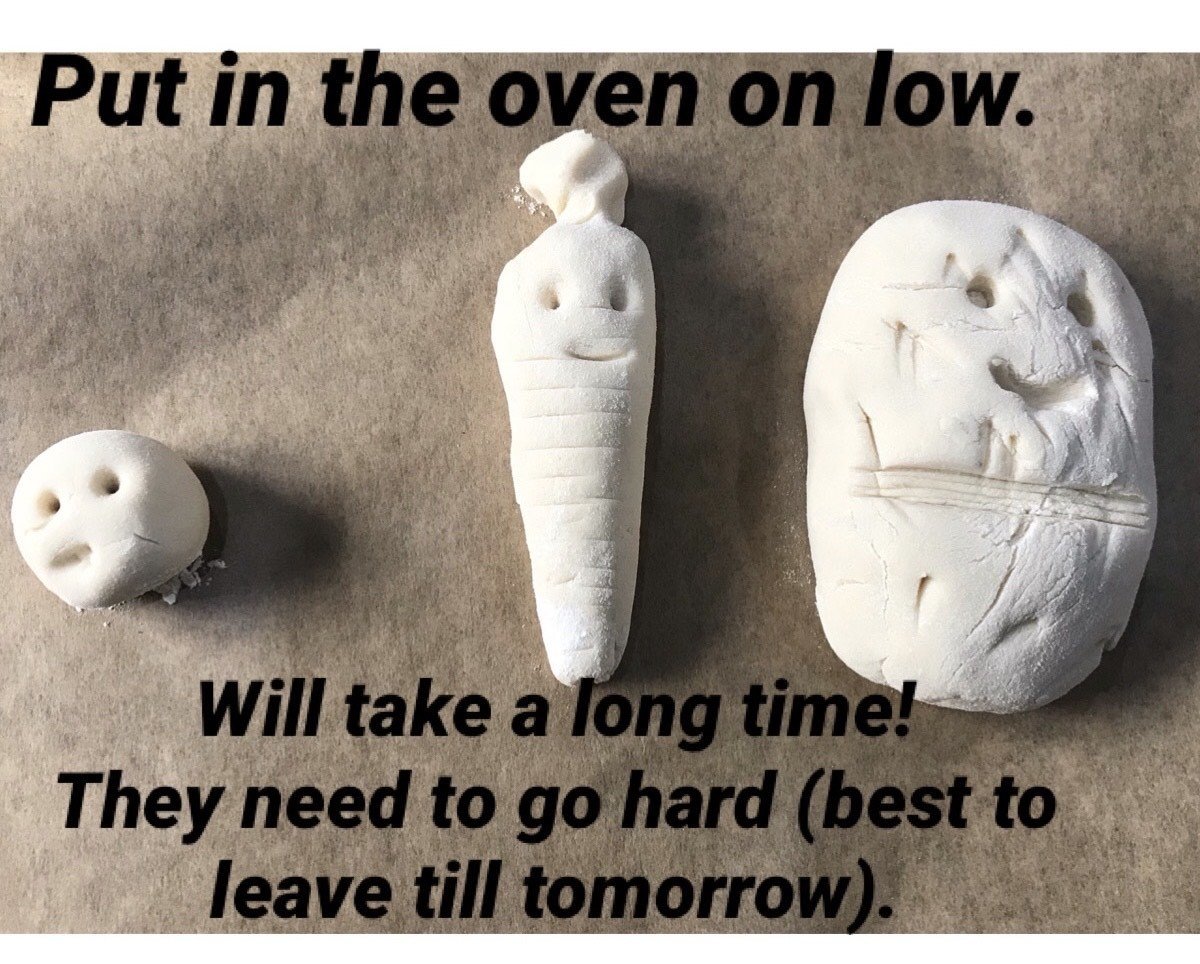 30.3.20
Good morning nursery, hope you had a good weekend. Your challenge today is to transform yourself into a 'stay at home superhero'. I can't wait to see your pictures. Will you wear a cape? What will your special power be? Be as creative as you like! I'm just finding my rocket boosters now! #stayathome #safelives
Ok nursery, I have searched high and low for my costume!! My superhero name is "Mrs Flash" my power is to fire rainbows at people who aren't staying safe. Missing you nursery, love Mrs Sunderland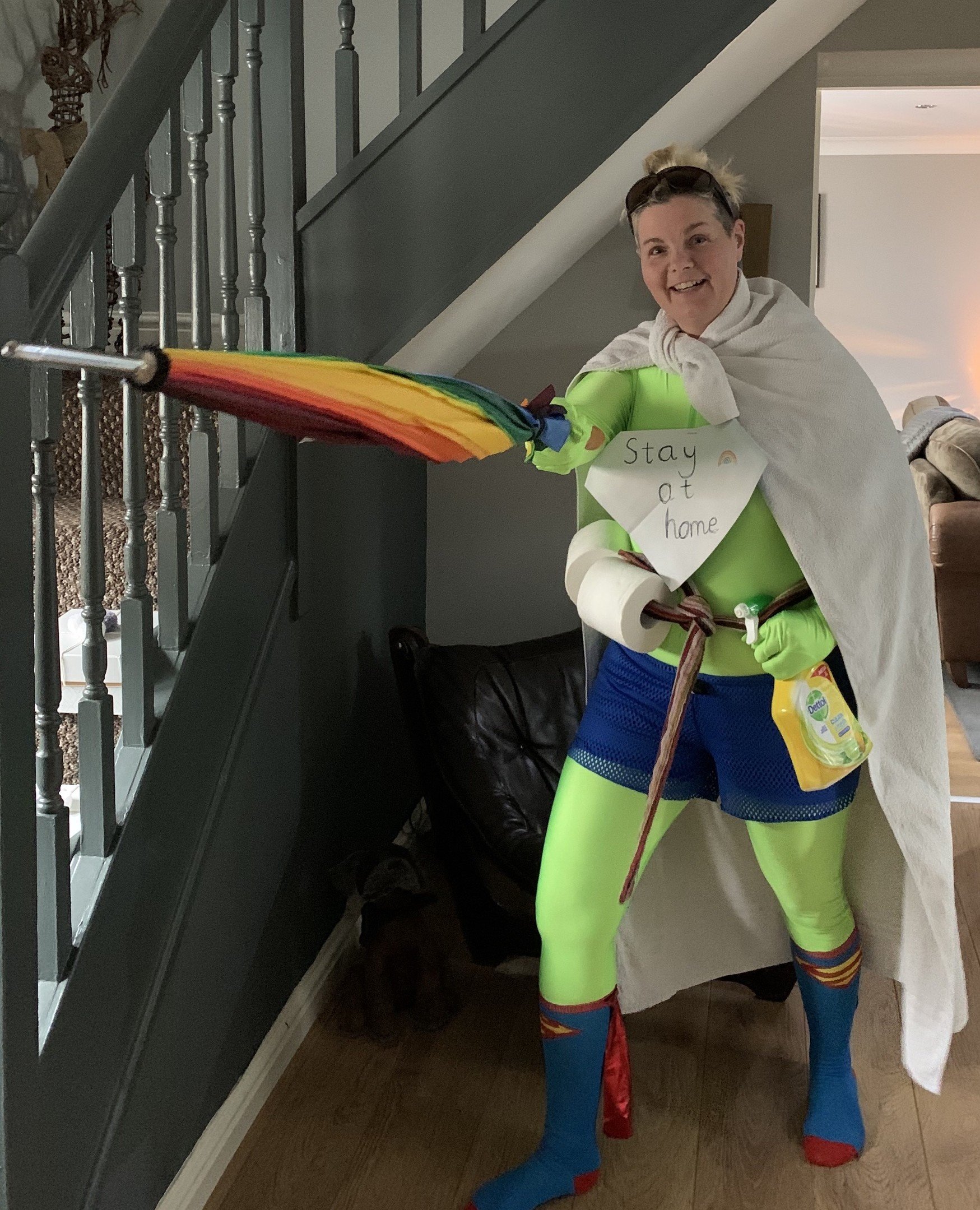 Miss Magill is super Disney girl!
Super powers are staying indoors, watching Disney movies and practising her colouring in skills!
27.3.20
Good morning nursery, we're going on a subitising walk this morning, tell your grown-ups what subitising is! (It's recognising the number of things with out counting) here's what I found this morning, do you know the number?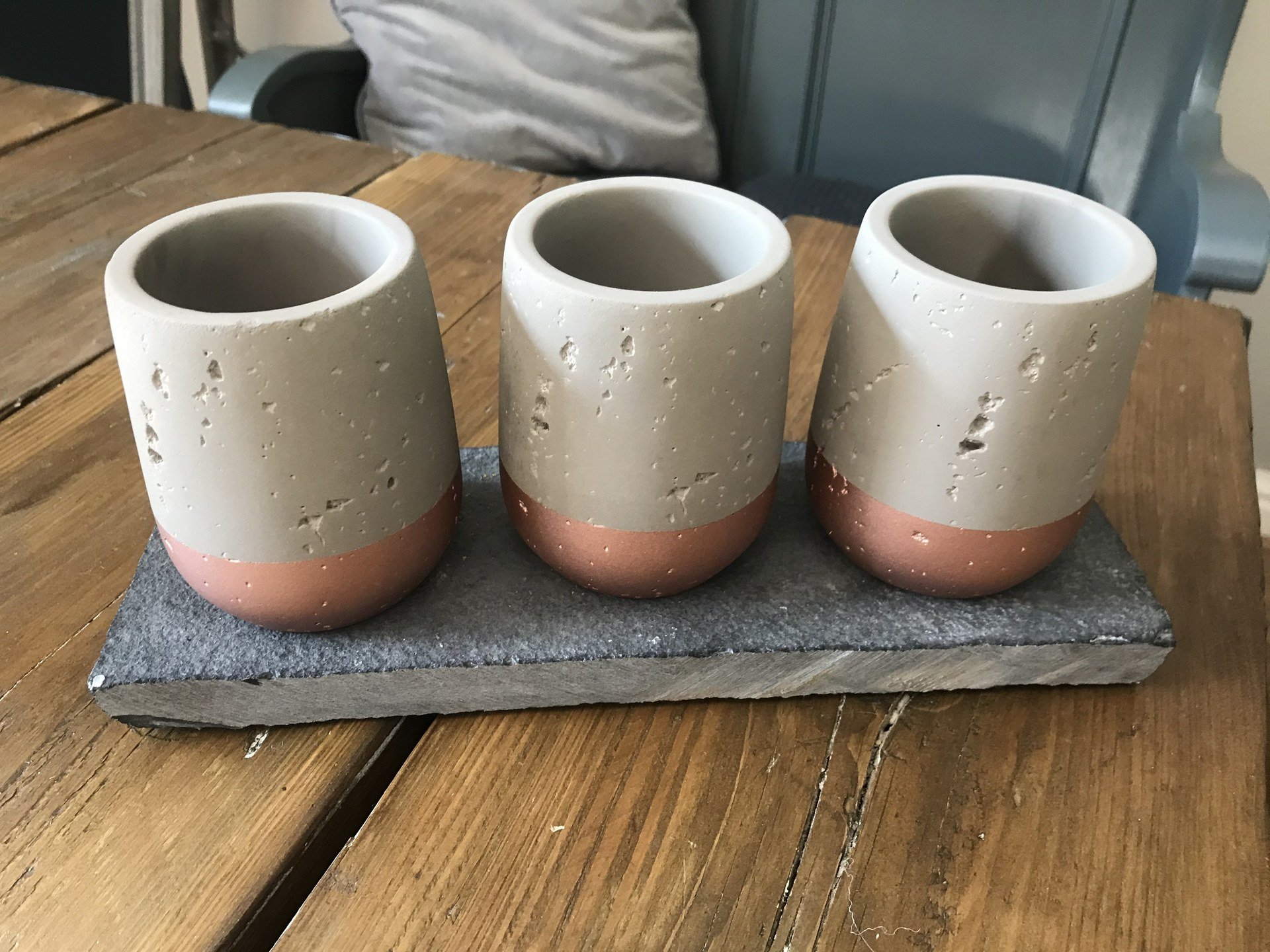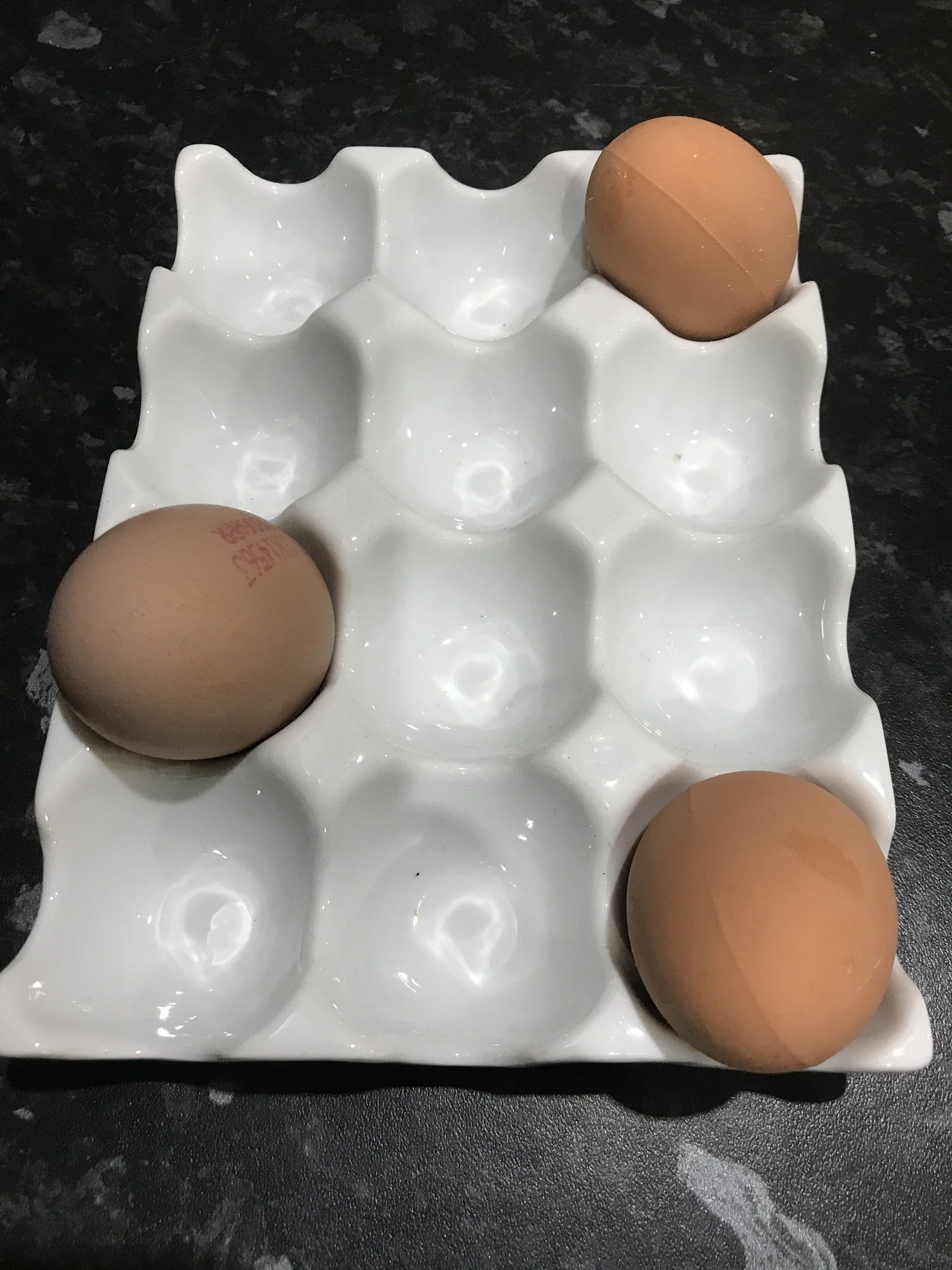 Miss Magill checking in letting FS1 know that Dave is fine and missing you all!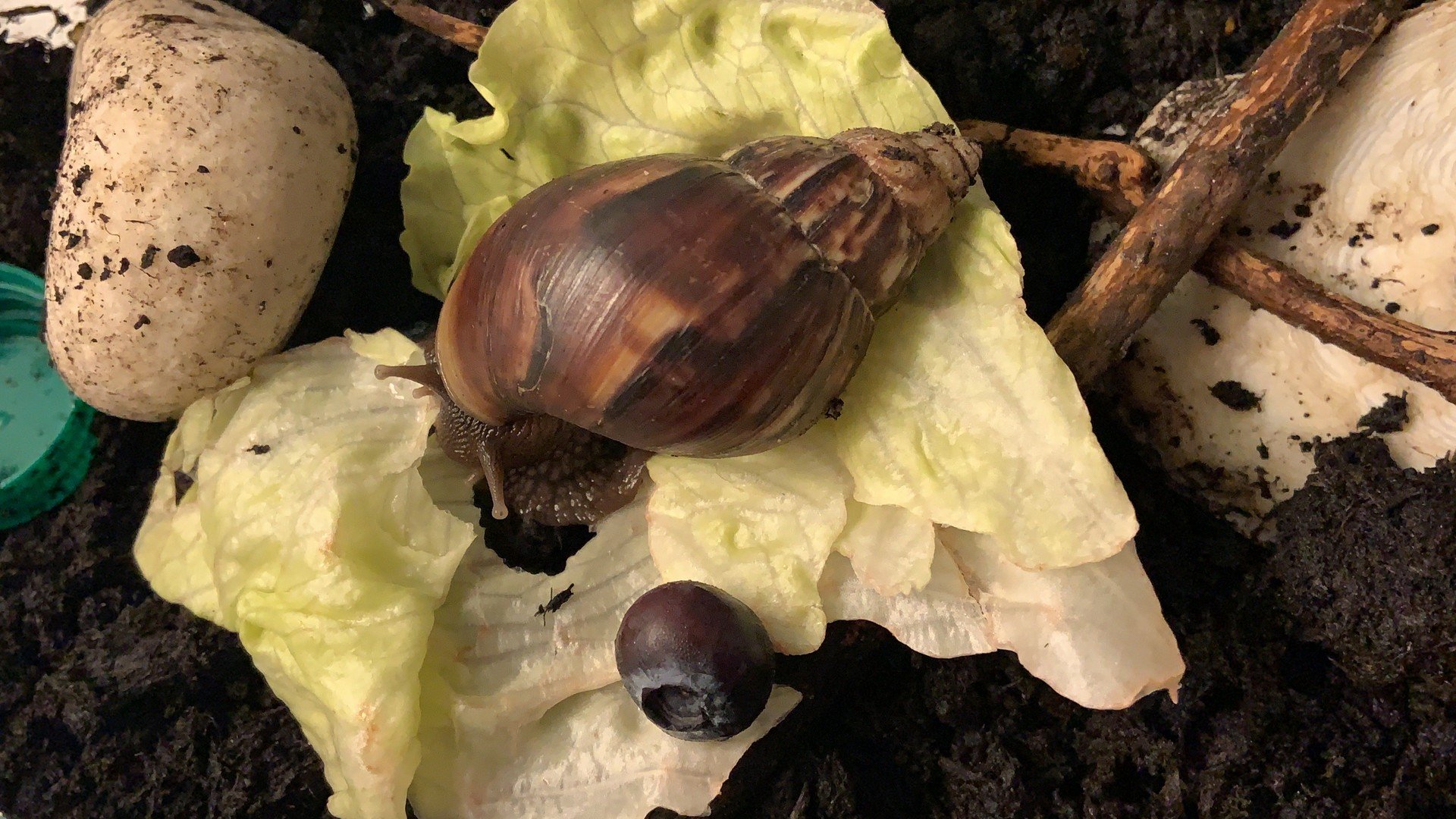 26.3.20
Good morning nursery, let's play hide and seek today! You will need to count to 10 then see if you can spot where I'm hiding! Remember to describe my position to your grown up!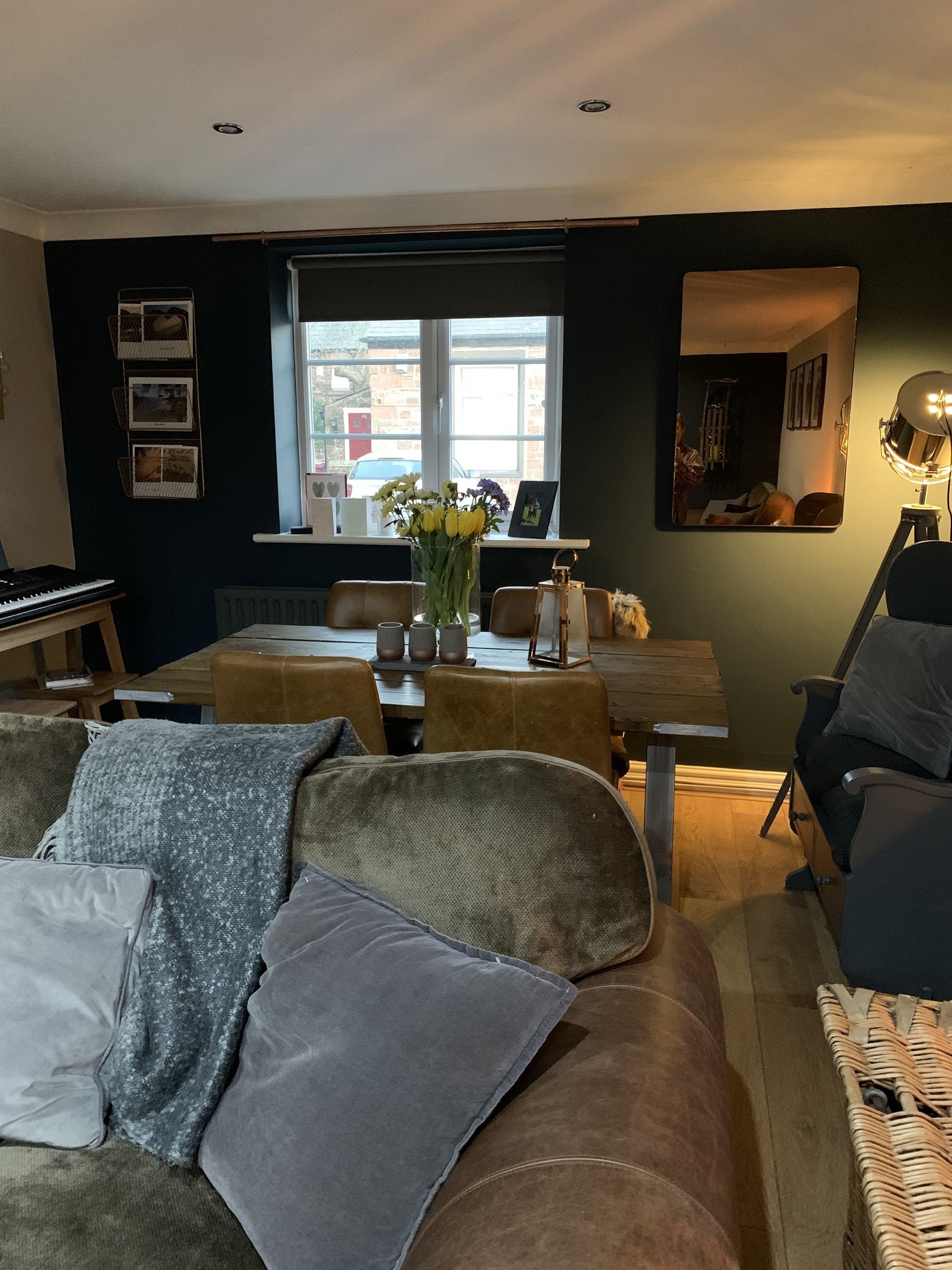 My turn again, get ready 1, 2, 3, 4, 5, 6, 7, 8, 9, 10! Can you find me? Describe my position.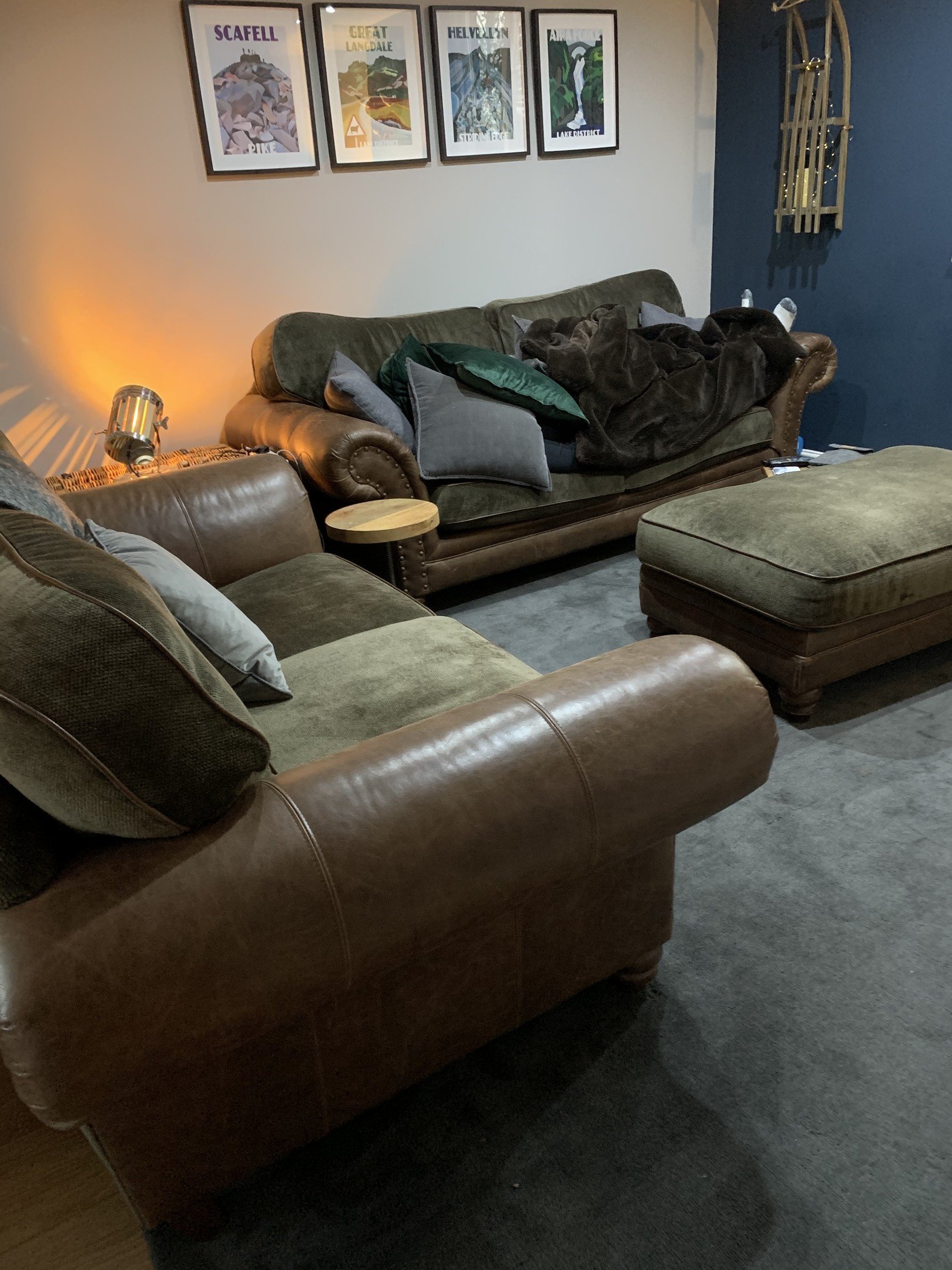 Nursery, you are very good at finding me, bet you can't find me now! Ready? 1, 2, 3, 4, 5, 5, 7, 8, 9, 10, go!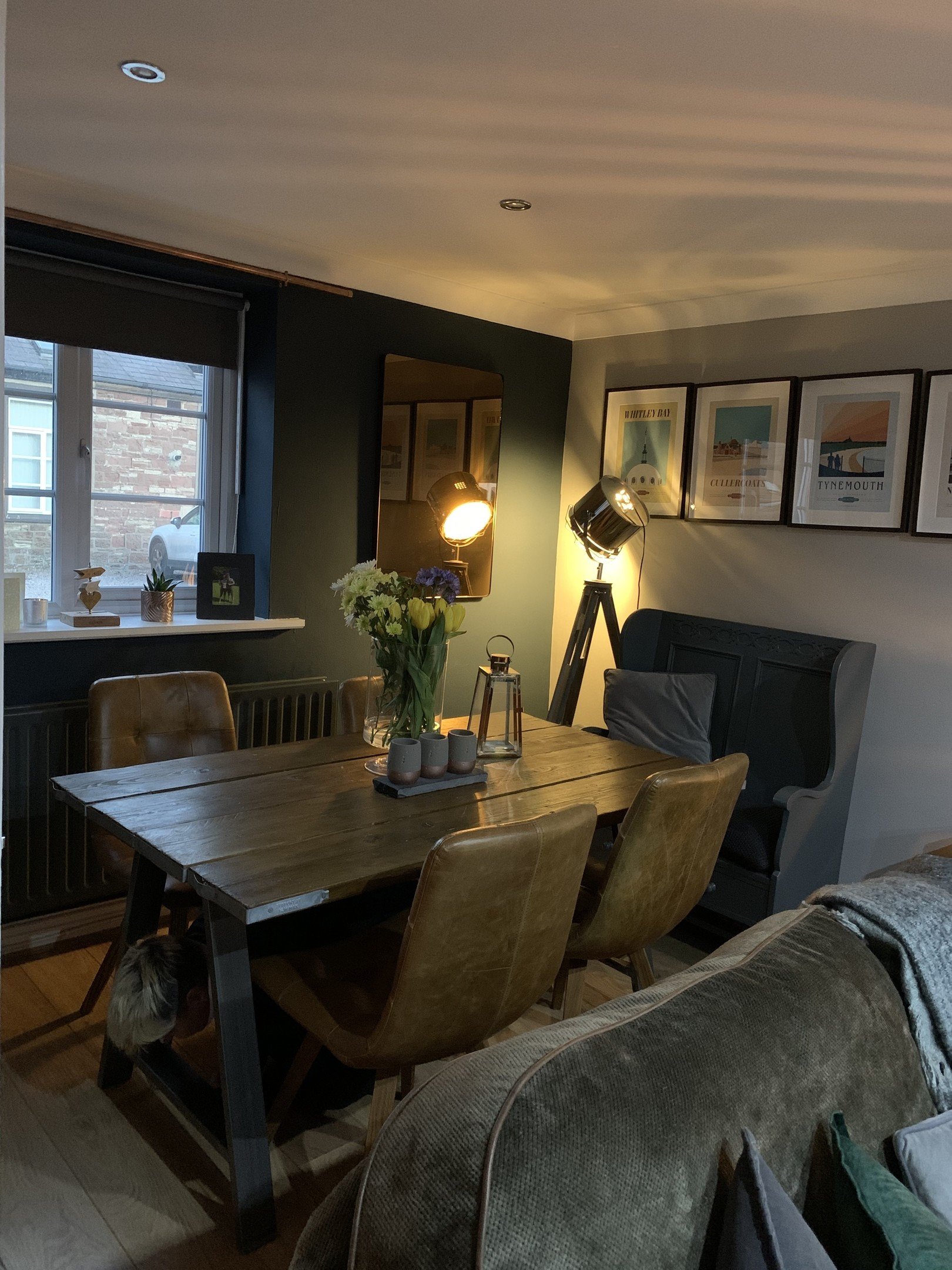 25.3.20 Message from Mrs Sunderland 'Good morning Nursery! It should be Wild Wednesday today but don't worry we can still build a den inside! Ask your grown ups for a duvet cover or something big that you can turn into a den! Put some pillows inside, your favourite teddy and favourite book. Have fun! Mrs Sunderland.'
'I've built my den, I'm all set for the day, I've got my water and snacks to share with Paddington. We are researching some brilliant activities to do with out sticks from our 'Stick Store' in school.'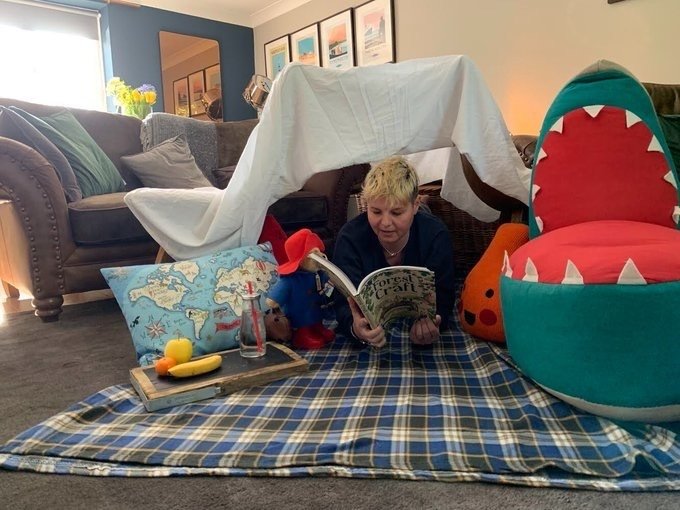 Welcome to our Nursery
We are a 52 place nursery and form part of the Foundation Stage, working as a team alongside our Reception class to help your child to achieve their full potential in all areas of learning. Our highly qualified and experienced Nursery staff are Mrs Sunderland and Miss Magill.
In the foundation stage children learn through play, talk, exploration and observation of the world around them. Each child has a 'Key Person', a member of staff who works closely with your child to help them settle in and gains their confidence and trust, so that they can feel safe, happy and ready to learn. The key person is also a point of contact for parents and opens up the channels of communication and co-operation between home and school, which is so important for children's learning.
We offer a fun, creative curriculum which supports individual needs and learning styles, and caters for children's interests. To find out more take a look at our Curriculum Page.
In Foundation Stage, children learn through play, talk, exploration and observation of the world around them. They have the opportunity to pursue their own, child-initiated activities and interests, as well as adult-led activities and topics, and have daily phonics and maths sessions. They can also take their learning outside with our secure outdoor area and covered conservatory.
To encourage and develop relationships with parents & carers we ask you to join us for Stay & Play each Friday 8.45am - 10.00am and 12.30pm - 1.30pm.
Useful Information.
Nursery uniform is black jogging bottoms or leggings, yellow polo shirt, Broadgreen jumper or cardigan and black shoes or pumps.
If you have any questions about Reception or your child's learning feel free to email.
d.sunderland@broadgreenprimary.org.uk