Year One- Steve Backshall
Your Year 1 teachers are Ms Evans and Mrs Darbyshire with our class teaching assistants Mrs Nelson and Mrs Saar.
This year we are named after the inspirational explorer and naturalist, Steve Backshall. He is a true adventurer who has explored places none have dared to go before, trekking wild deserts, wrangled with snakes in primitive jungles, delved into deep caves and much, much more. He has had encounters with some of the world's most dangerous animals in his CBBC series Deadly 60. We will be exploring Steve's expeditions and researching some of the Deadly 60 animals he has met throughout the year.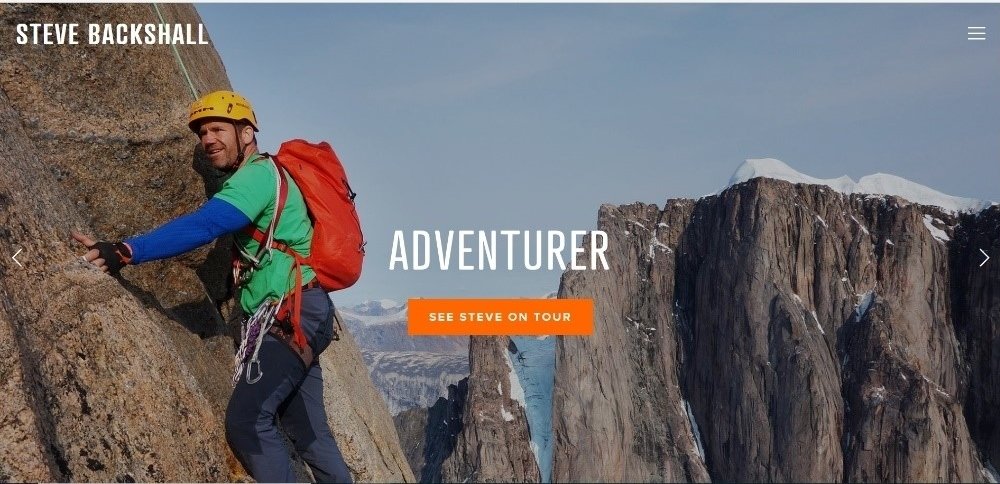 In Year 1, our aim is to ensure that your child experiences a smooth transition from the Foundation Stage to Key Stage One and that the Year 1 curriculum builds upon and extends the experiences that your child has had in Reception. Learning through play both indoors and outdoors will continue to be an important part of the school day, and your child will gradually be eased into more formal learning as the year goes on so that they remain motivated, enthused, eager and independent learners
Pupils will start each day with Phonics then moving onto Active Reading. English and Maths lessons will follow each morning. Science, History, Geography, P.E, DT and other foundation subjects will be taught in the afternoons. For more subject-specific information please see our Curriculum Page.
PE: Each Tuesday (with EITC) and Wednesday (with Beth Tweddle Gymnastics).
Homework: A piece of either English or Maths based homework will be given out on Wednesday to be completed and returned to class by Friday.
Spellings: Every Monday a list of phonic sounds or spellings will be sent home for your child to learn through the week ready for phonics activities on Friday. We will also be looking for the words within your child's everyday writing.
Reading books: This year in KS1 we are asking children to bring in their reading book every day, we expect children to be reading their books at home daily. Once your child has read their book if you could sign in their home reading record to allow us to track where they are up to. We will be changing the books once a week. Soon we will be training the children to be able to change their own books when needed and will be inviting parents in change their children's books with them.
If you have any questions about Year 1 or your child's learning feel free to email:
s.evans@broadgreenprimary.org.uk
d.darbyshire@broadgreenprimary.org.uk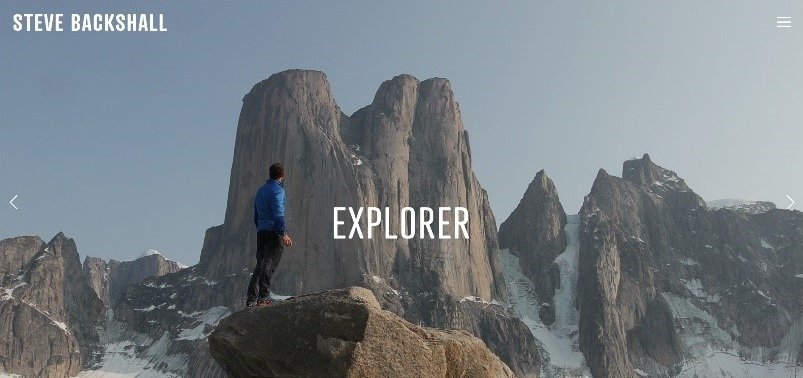 Useful webpages
https://www.topmarks.co.uk/maths-games/5-7-years/counting
https://www.topmarks.co.uk/english-games/5-7-years/words-and-spelling
https://www.bbc.co.uk/cbbc/shows/deadly-60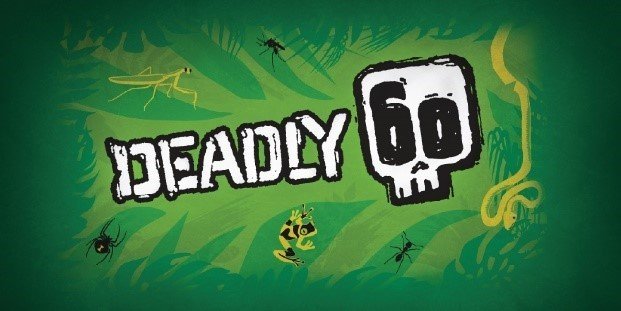 Class Letters
Y1 Come Dine With Me Letter 20.11.19.doc
Meet the Y1 Team Letter 2019.docx
Year 1 P.E and Homework Letter 2019.doc