Home Learning Weekly Task Planner
Hello Year 2!!
Every Monday you will see a new set of home learning tasks, just download the document, from there you will be directed to different websites and documents for further support and guidance. Have fun! Stay safe and keep in touch! Love Miss F
RESOURCES FOR Y2 DURING SCHOOL CLOSURE
16.4.20
Hello Year 2! I hope you're having a lovely break and enjoying the sunshine. I am missing you all very much. Love Miss F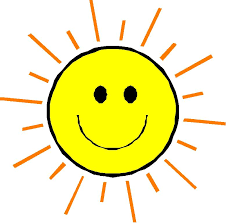 3.4.20
Year 2! I know how much you loved Julia Donaldson's Ladybird stories. Look at this: https://youtu.be/uwslOsSeutI See what Lanky Len and Hefty Hugh are up to now. Look out for all the dogs too, I can't believe how many I could see. Missing you all! Love Miss F
1.4.20
Good morning Year 2! Remember @altrudrama came to help us learn about our medical heroes? Well check out their latest competition. https://altru.co.uk/join-our-story-challenge/ I am missing your stories, so please send them over to me too! Love Miss F
31.3.20
Hi Year 2! This morning I have helped my nan to use video calling, which was quite funny, but she can do it on her own now. Your challenge for today is to help someone in your family, maybe help with the dishes, look after someone or even call your grandparents and make them smile!
30.3.20
Good morning Year 2! Happy Monday. I hope you are all well,
here are some activities and links related to our current inquiry in school.

We have been learning all about the great ship Titanic. Check this out from the Liverpool Maritime museum, ask an adult to find the resource links near the bottom you can look at. You could create your own timeline with drawing pictures and writing a description or even draw and label the ship with the correct compartments.
In Science, we have been looking at plants and we began to investigate what plants need to grow. Maybe you could create your own or even attempt to grow something from vegetable scraps. You could draw and label different flowers you have in your garden.
27.3.20
Year 2! It's Friday and normally we would be looking forward to a longer session of reading Dirty Bertie! I challenge you to grab your fave book and head to the garden, share your story with a family member! I'd love to see what book you have chosen and who you have shared it with. Have fun! Love Miss F

26.3.20
Year 2! I am so excited, look at this:
Our favourite illustrator @LydiaMonks is uploading regular videos to teach you how to draw some of her well loved characters! Check out her social media pages to watch if you fancy having a go! I'd love to see some of your attempts. Here's one of mine, I am going to add some colour later.
Have a wonderful day. Love Miss Francis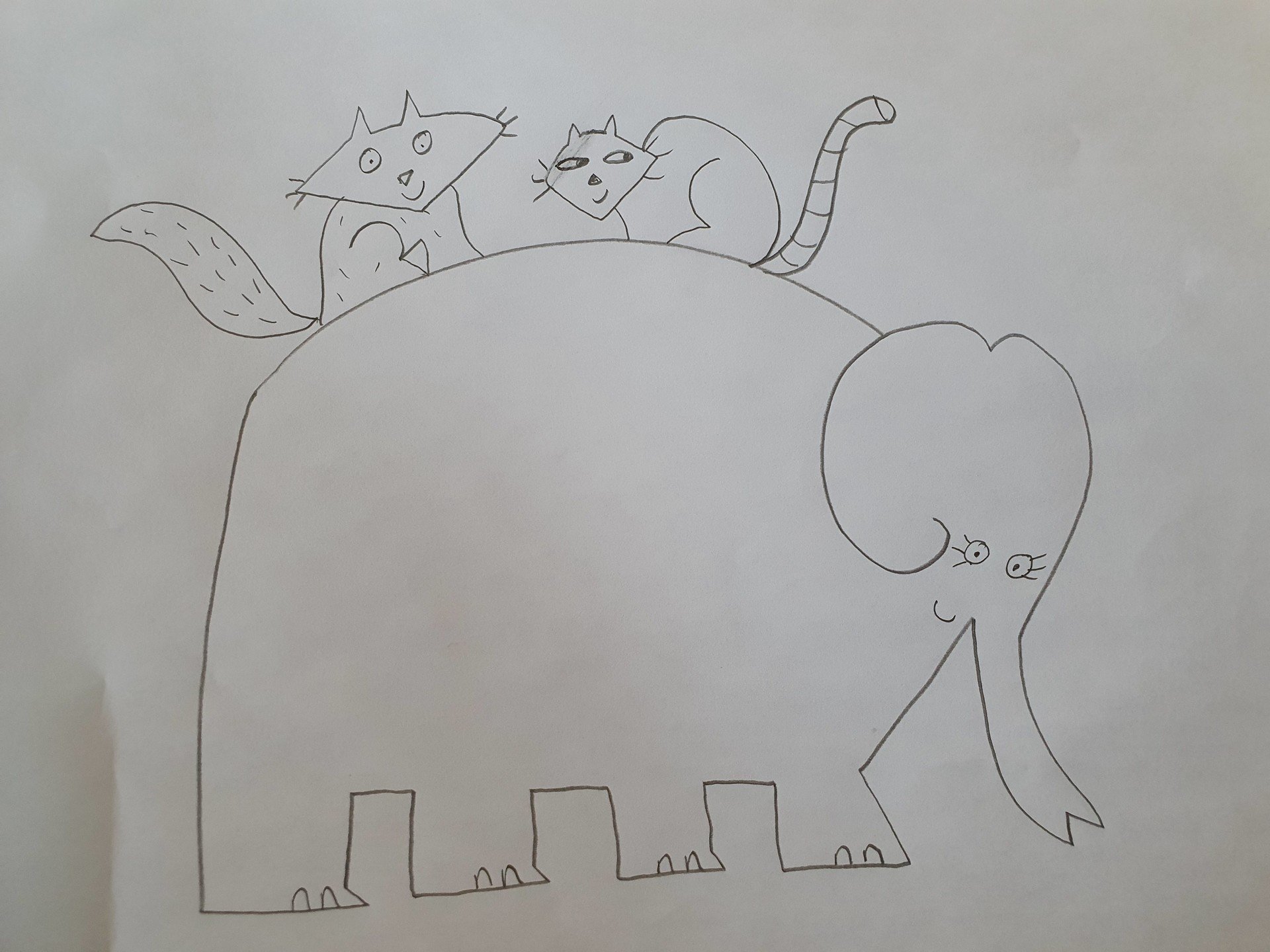 Hello to all my lovely Year 2s! I'm missing you all very much. Even though we're not at school, I know you guys will be working super hard at home. Don't forget to keep in touch and contact me if you need any help, or want to show me/tell me what you've been up to. Just email me on
s.francis@broadgreenprimary.org.uk
. I can't wait to hear from you.
Stay safe and keep smiling :)
Love Miss Francis
Hello Year 2! I hope you're all okay. I saw this earlier and knew you guys would just love it. Check this out for some fun animal activities to do at home. https://www.chesterzoo.org/schools/resources/?search=&types=at-home
Have a lovely day. Love Miss Francis
Year Two -Katarina Johnson-Thompson
Welcome to Year 2
Your Year 2 teacher is Miss Francis and Mrs Wilkinson and Miss Williams are our class teaching assistants.
This year we are named after a local inspirational Olympian, Katarina Johnson-Thompson. We will be learning all about her and what she has achieved and what she is currently doing. We will be looking forward to watching and supporting her in the Tokyo Olympics in 2020.
In Year 2, we are dedicated to ensuring that your child has the best possible chance of making progress across the National Curriculum, so they are ready for the jump next year to the juniors!
We have an exciting year ahead of us. The children are going to be learning and applying a range of new skills through our English, Maths and Science lessons embedded in our Inquiry-based curriculum. For more subject-specific information please see our Curriculum Page.
The children will start each day with Phonics then moving onto Active Reading. English and Maths lessons will follow each morning. Science, History, Geography, P.E, DT and other foundation subjects will be taught in the afternoons.
PE will be on a Wednesday (with Beth Tweddle Gymnastics) and on a Thursday (with EitC).
Homework: A piece of English and Maths based homework will be given out on Thursday to be completed and returned to class by the following Tuesday.
Reading books: This year in KS1 we are asking children to bring in their reading book every day, we expect children to be reading their books at home daily. Once your child has read their book if you could sign in their home reading record to allow us to track where they are up to. We will be changing the books once a week. Soon we will be training the children to be able to change their own books when needed and will be inviting parents in change their children's books with them.
If you have any questions about Year 2 or your child's learning feel free to email:
s.francis@broadgreenprimary.org.uk
Useful webpages
https://www.topmarks.co.uk/maths-games/5-7-years/counting
https://www.topmarks.co.uk/english-games/5-7-years/words-and-spelling
http://primarygamesarena.com/Years/Key-Stage-1
For more information about the Year Two curriculum take a look at our Curriculum Page.