Year Two - Snow Leopard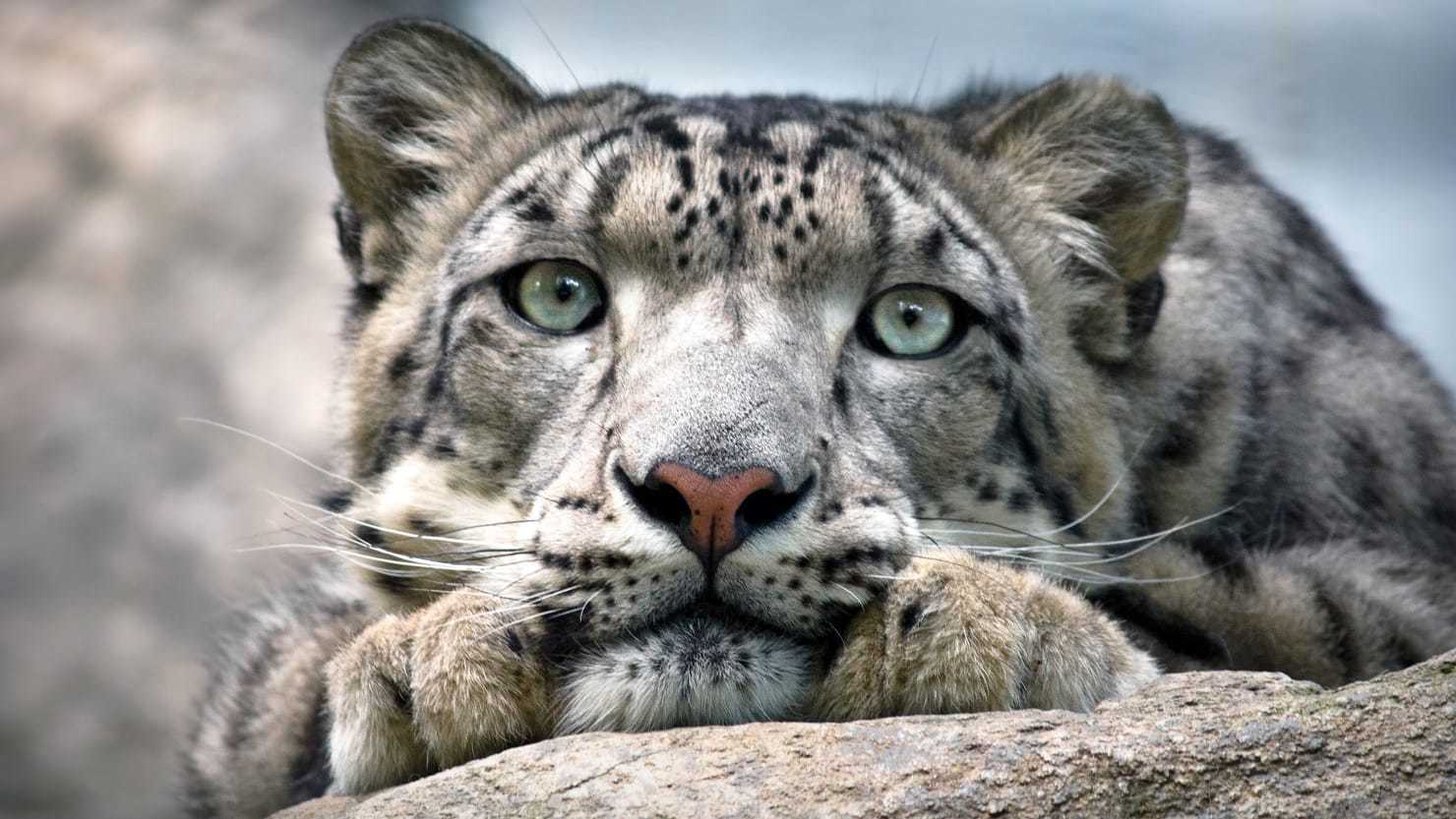 Weekly Planning and Resources For Remote Learning - Pupils Self-Isolating
To access the resources and plans for remote learning when self-isolating, please visit our class' Google Classroom page using the link https://classroom.google.com/ and the login provided by our school office (please call the office if you need your login or are experiencing any technical difficulties). In the stream on Google Classroom you will find a link to the weekly planning overview in the 'Classwork' tab plus any additional resources needed to complete the work. This will be very similar to the remote learning during the recent lockdown period, just without the live or recorded lessons (Unless the whole class is self-isolating, when live lessons will resume). Work can be submitted for marking via the 'upcoming' box link on the main Google Classroom screen.
Welcome to Year 2
Your Year 2 teacher is Miss Nielsen, along with Miss Lee and Ms Lopes who are our teaching assistants. We are also joined by Miss Athena who is supporting our pupils daily.
This year we are named after a critically endangered animal, the snow leopard. We will be learning all about our animal and have even adopted our very own!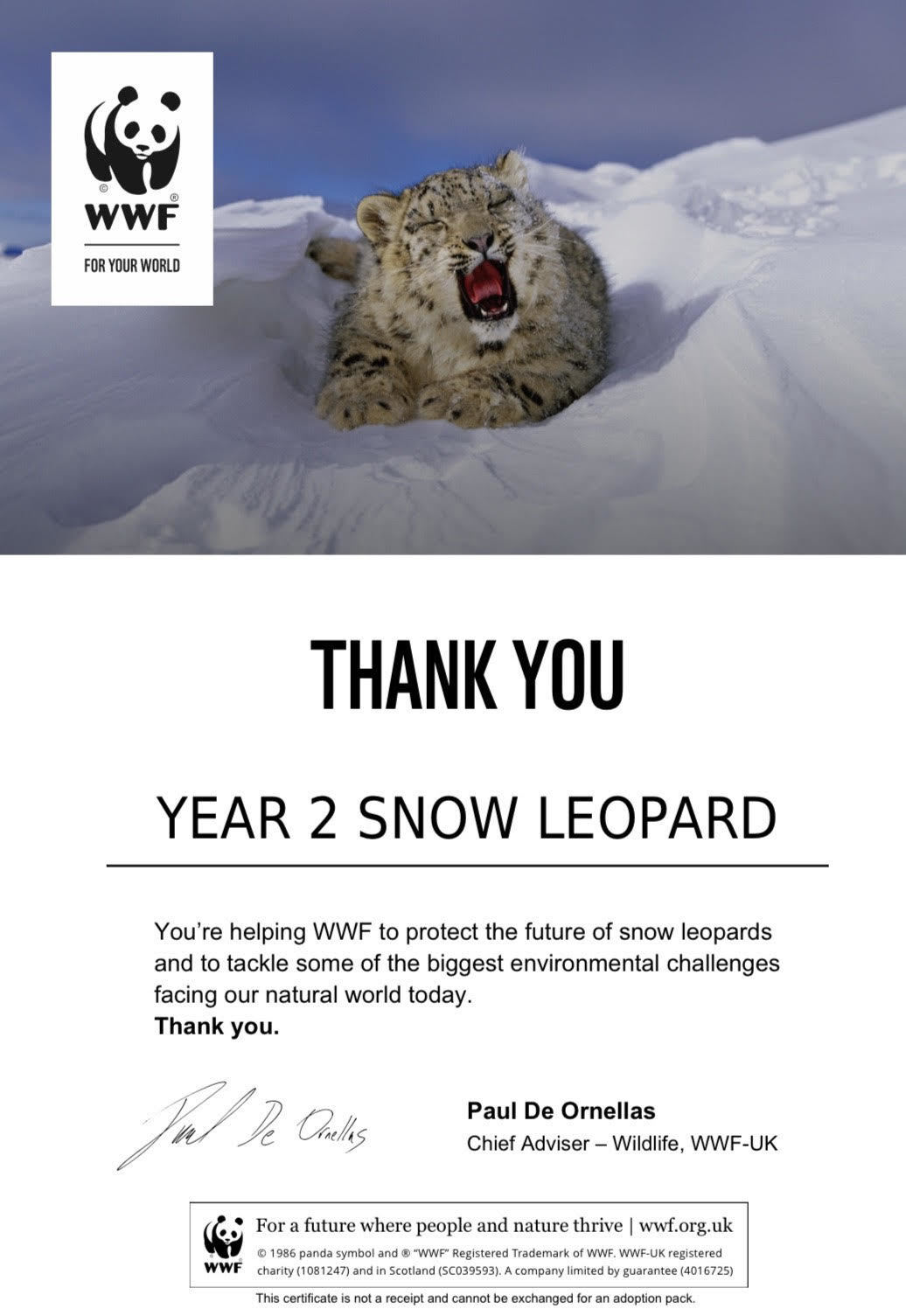 In Year 2 we have an exciting curriculum planned, with super high expectations! It is going to be an engaging year with lots of fun, creative and exciting learning experiences in our last year in Key Stage 1! Throughout the year, the children are going to be learning and applying a range of new skills through our English, Maths and Science lessons embedded in our Inquiry-based curriculum. For more subject-specific information please see our Curriculum Page.
Throughout the week the children will be learning a range of different subjects with Phonics, Reading, English and Maths being taught on a daily basis. The foundation subjects such as Science, History, Geography, P.E, DT and others will be taught in the afternoons.
PE will be on a Wednesday (with Beth Tweddle Gymnastics) and a Thursday (with EitC). PE kits should be brought into school on a Monday and will be sent home every Friday to be washed and returned for the following week, to ensure we are keeping to Covid 19 guidelines.
Reading books: Due to Covid 19 we will be only sending reading books home once a week. This will be done on a Friday and the books need to be by Wednesday, allowing us to clean/quarantine them. Once your child has read their book if you could sign in their home reading record to allow us to track where they are up to. We will be changing the books once a week.
Spellings/Phonics: Every Wednesday a targeted list of phonic sounds or spellings will be sent home for your child to learn through the week ready for phonics activities during the week. We will also be looking for the words within your child's everyday writing. These are for you to keep and not to be returned to school.
If you have any questions about Year 2 or your child's learning feel free to email:
r.nielsen@broadgreenprimary.org.uk
Useful webpages
Maths
https://www.ictgames.com/mobilePage/
https://www.topmarks.co.uk/maths-games/5-7-years/counting
Phonics and English
https://www.topmarks.co.uk/english-games/5-7-years/words-and-spelling
For more information about the Year Two curriculum take a look at our Curriculum Page.