Broadgreen Primary School is very proud to hold a prestigious Eco Schools Green Flag award, this recognises the commitment of the pupils and staff in creating and raising awareness of Eco Friendly environments and issues.
We were pleased to successfully renew our Green Flag award in 2017 and the Eco Team worked very hard to lead the school in preparation for the assessors visit.
If you or a family member are able to support the work of our Eco Team we would love to hear from you, please get in touch with either Mrs Lodge or Mrs Moore.
For more information take a look at the Eco Schools Website
GREAT BRITISH SPRING CLEAN 2017
We did our bit to support the Great British Spring Clean in March.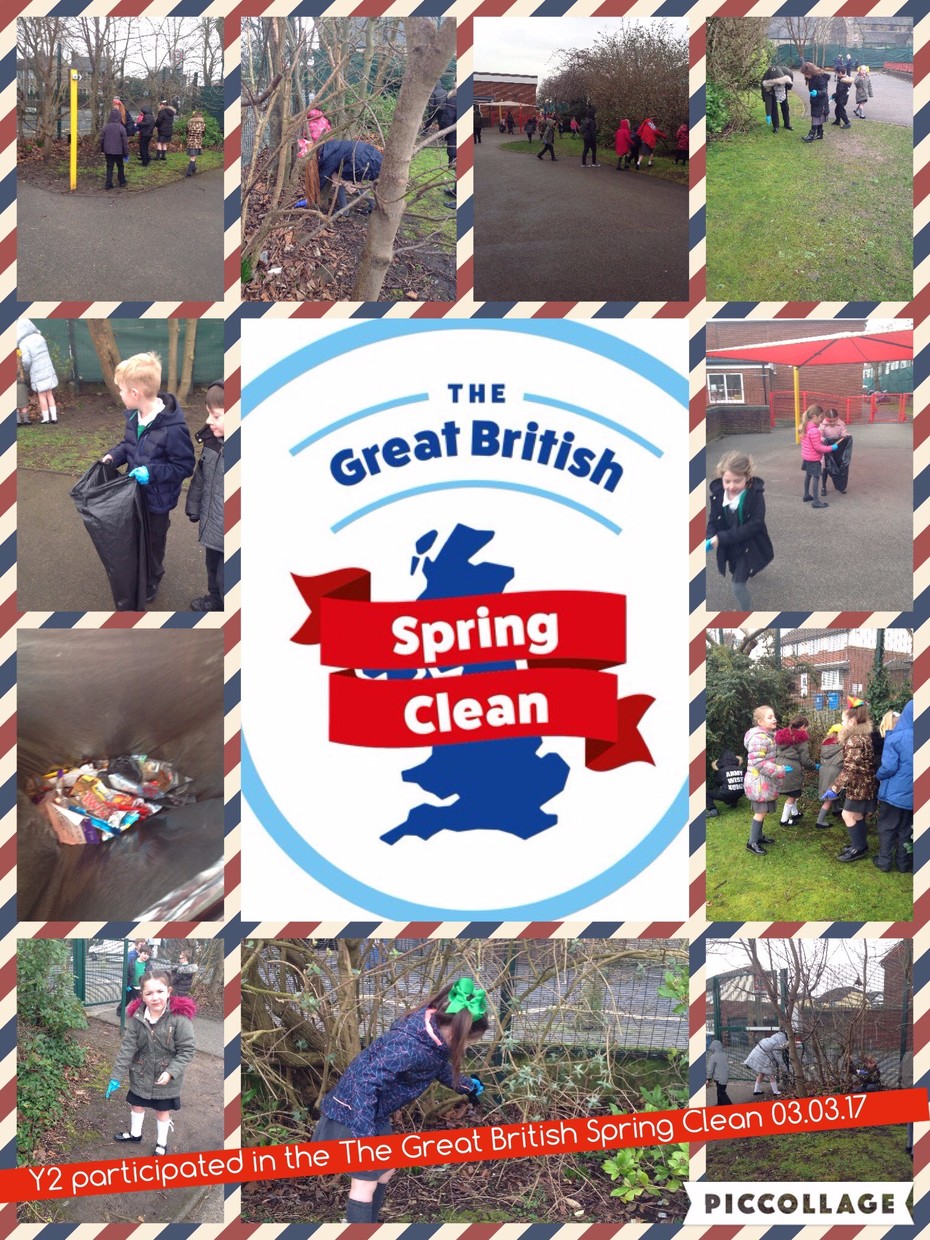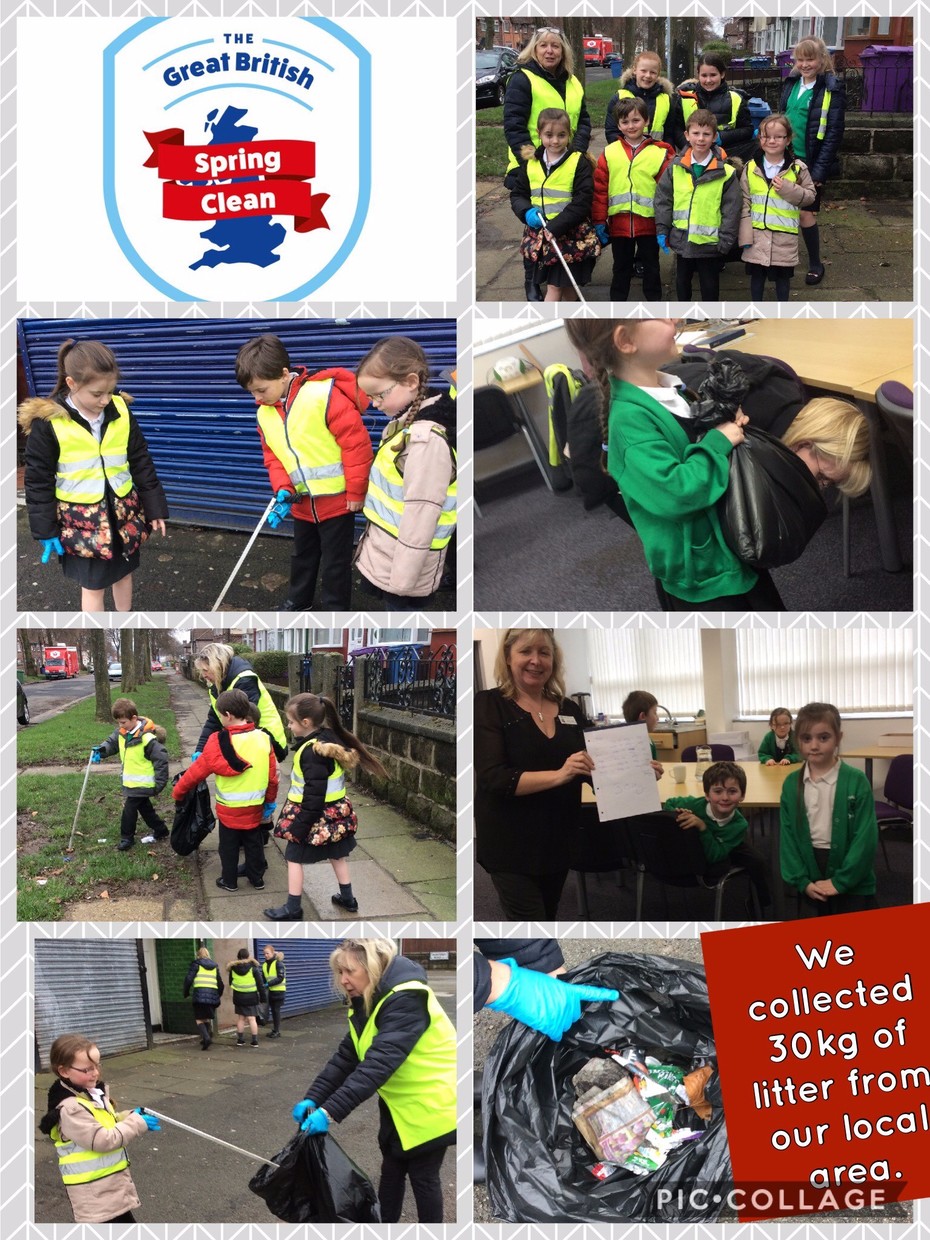 RHS Partner Work
Y2 found out why a cactus looks the way it does, they found out about the perfect habitat for wild flowers and worms. They planted wild flowers, made a wormery and learned all about pollination through a fun relay race and now know that bees are the most efficient pollinators.
Year 2 showed off their prior knowledge and had lots of fun learning new things about habitats, plants and animals.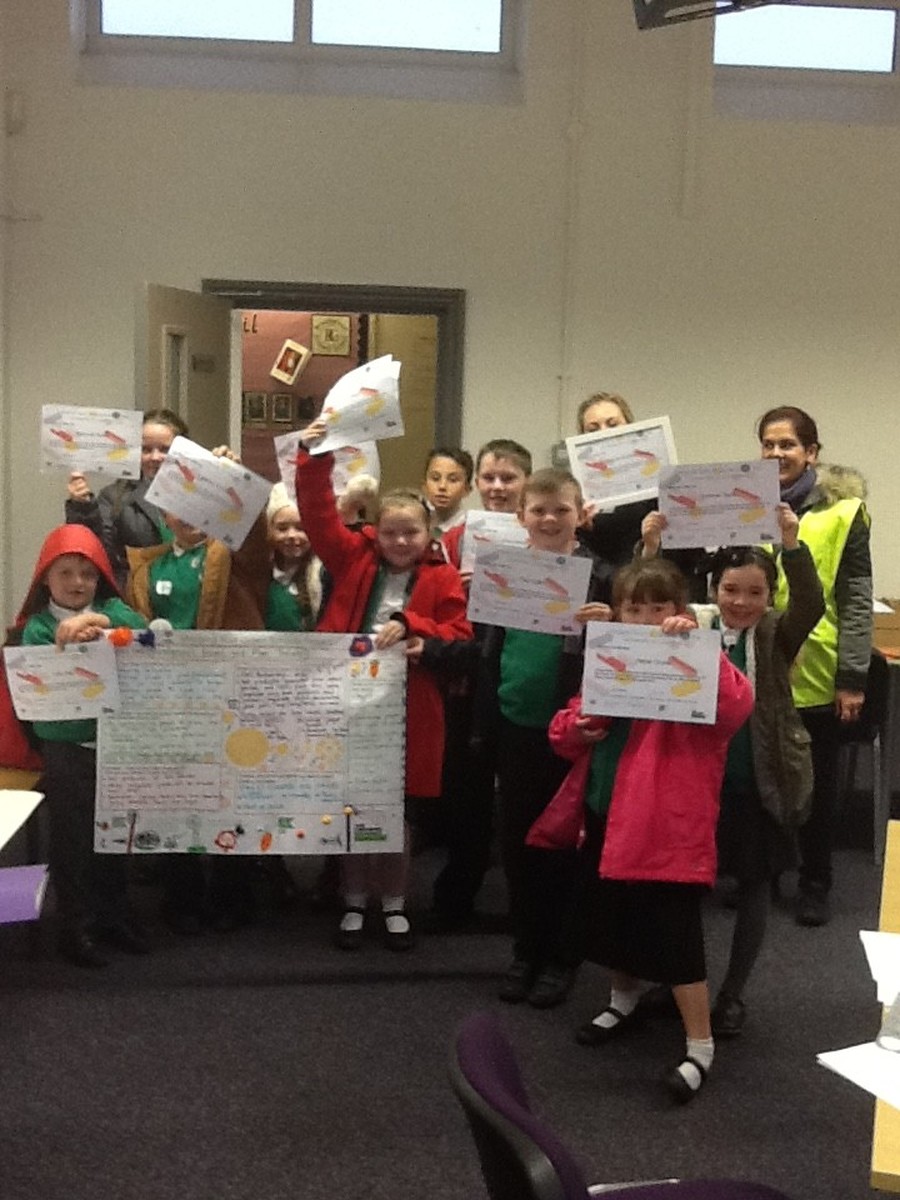 Scoot to School Day 2017
Our Eco Team held a joint event with our School Council as part of our project with Merseytravel.