Mr Kay has updated his lunch menu from 12.4.21 - Please have a look on our Lunches page. Thank you.
We are delighted to welcome back our pupils on Monday 8th March after the latest period of lockdown. We are so excited to have our whole BGP Family back under one roof. To maintain safety for all we will be continuing with a range of measures to try and reduce transmission of the virus, as best as we can. All information is contained in the headteacher's letter below.
RETURN TO SCHOOL
School Letter Parents PH March 29th 21 v2.docx
Headteacher's letter re return to school Mar 21
Following our COVID risk assessment planning we will continue to operate staggered start and finish times.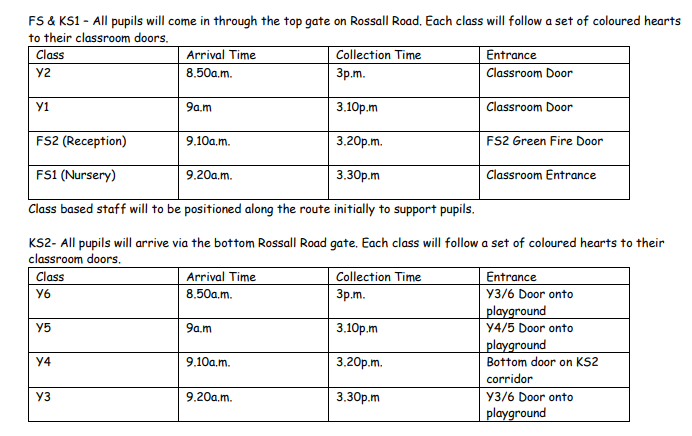 We urge our families to be punctual and stick to the designated start and finish times to help maintain the bubbles of each class.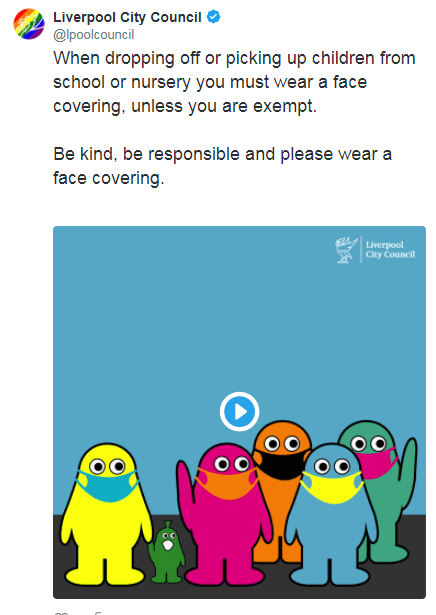 TO READ OUR LATEST OFSTED INSPECTION FROM JUNE 2019 CLICK HERE
We have achieved the Silver Award in both the Liverpool Counts Quality Mark and the Liverpool Reading Quality Mark. Click on the links below to find out more or take a look at our Maths and English Curriculum pages. This year we are working towards the Liverpool Writing Quality Mark and the School Mental Health Award.