Writing
WE ARE SO PROUD TO HAVE ACHIEVED THE LIVERPOOL WRITING QUALITY MARK GOLD AWARD!
Learning to write is a complex process that involves a variety of skills but is an extremely powerful medium and we encourage all our children to become "authors" in their own right, taking pleasure and pride in their writing.
Initially, a child needs to be able to form the letters needed and then be able to express one's ideas using these letters. Through shared and guided writing opportunities, we equip children to develop the skills of writing clearly and legibly. When the child is confident with these basic skills, they will work towards being able to write with a greater sense of purpose and learn to organise their writing according to this purpose and genre.
Each term we have a whole school writing day – Check out the amazing work from nursery to Y6.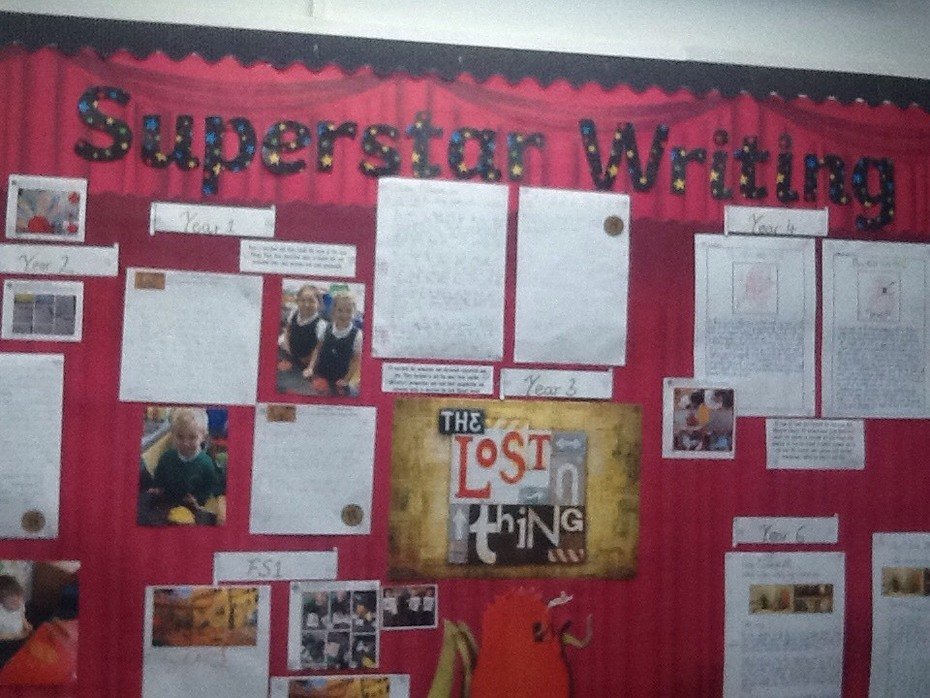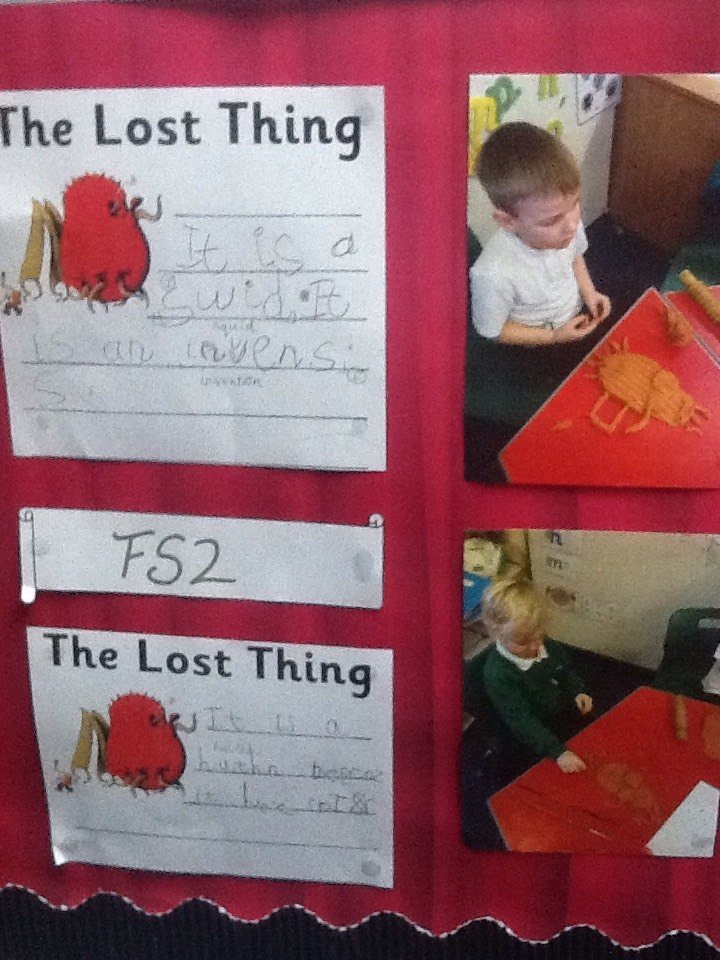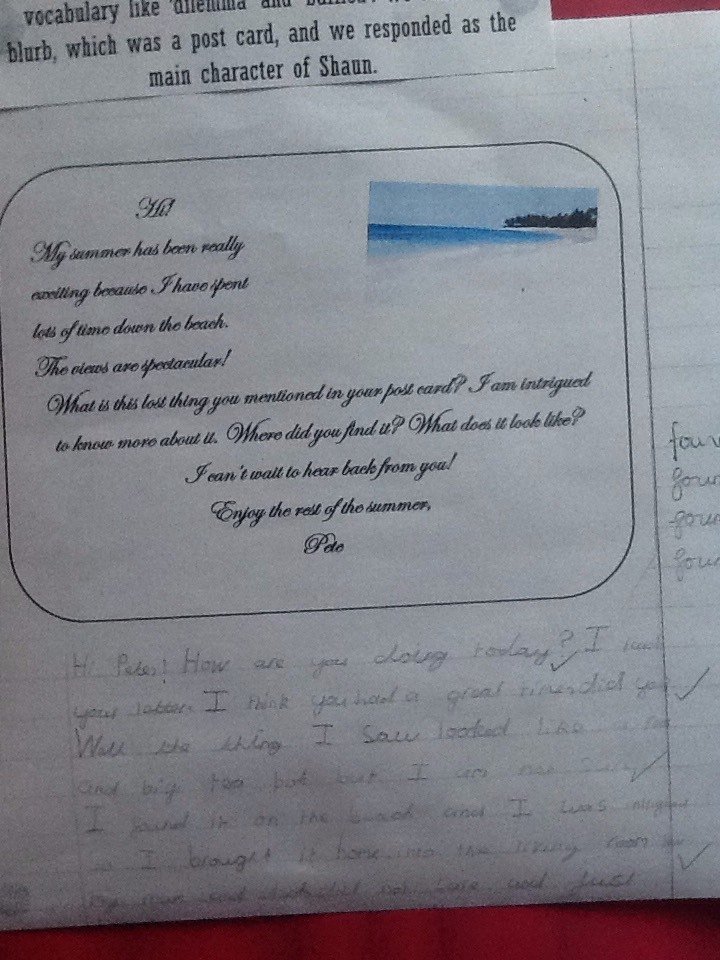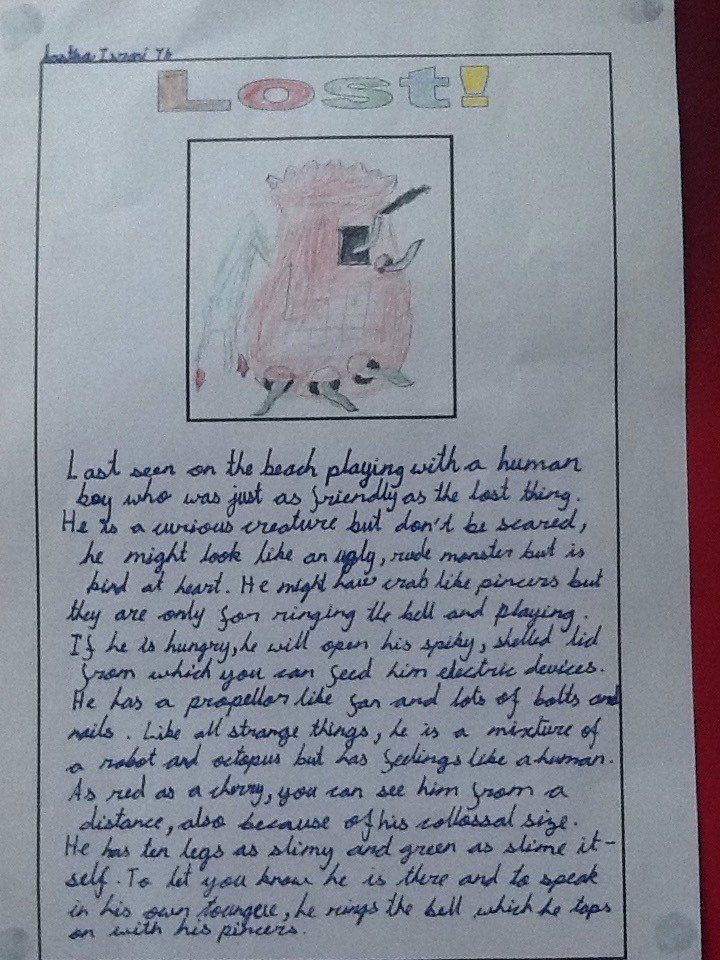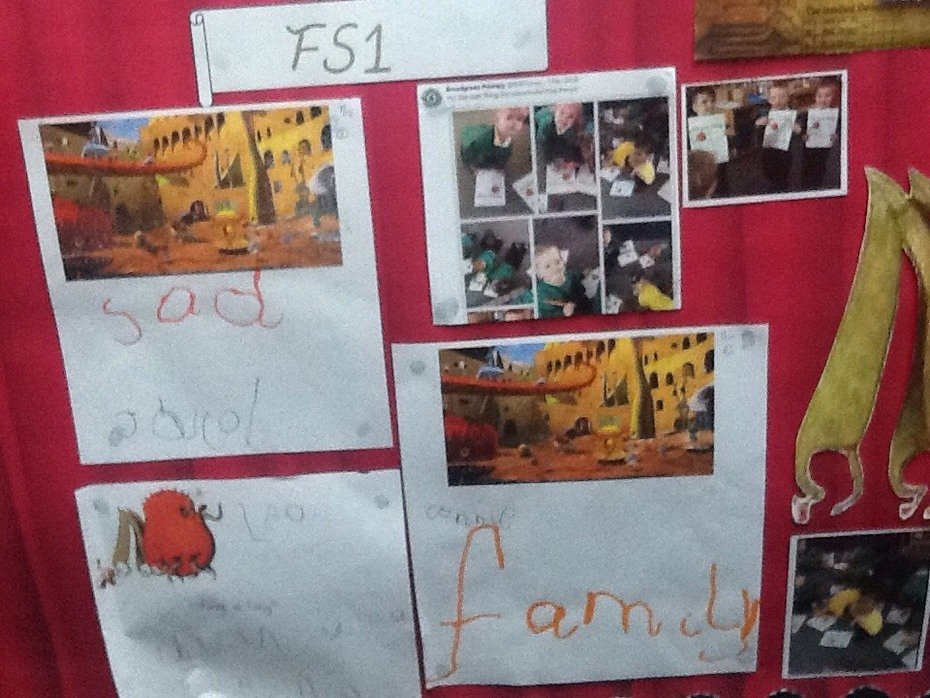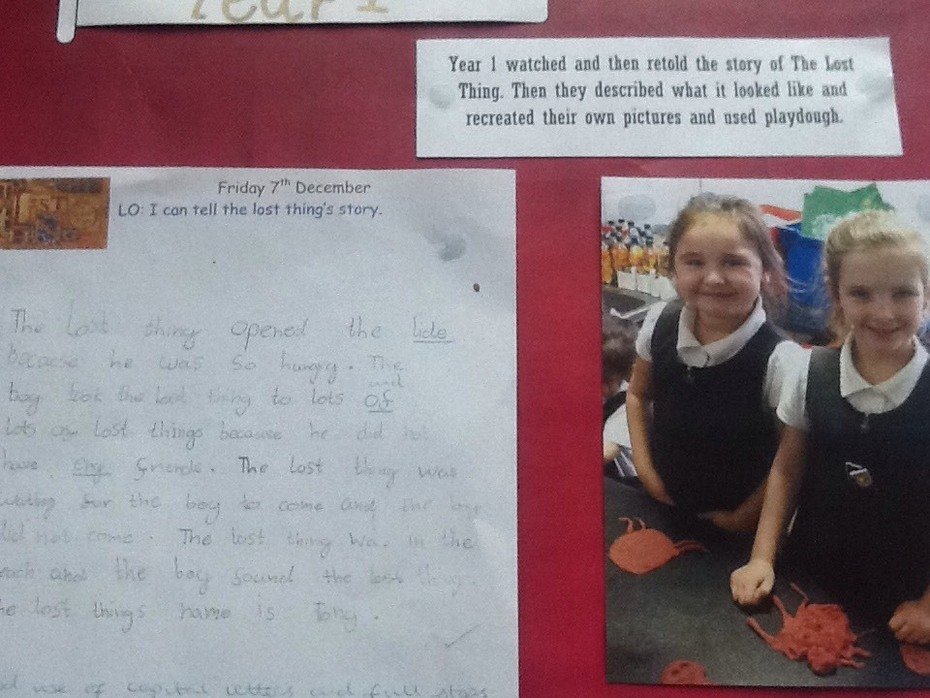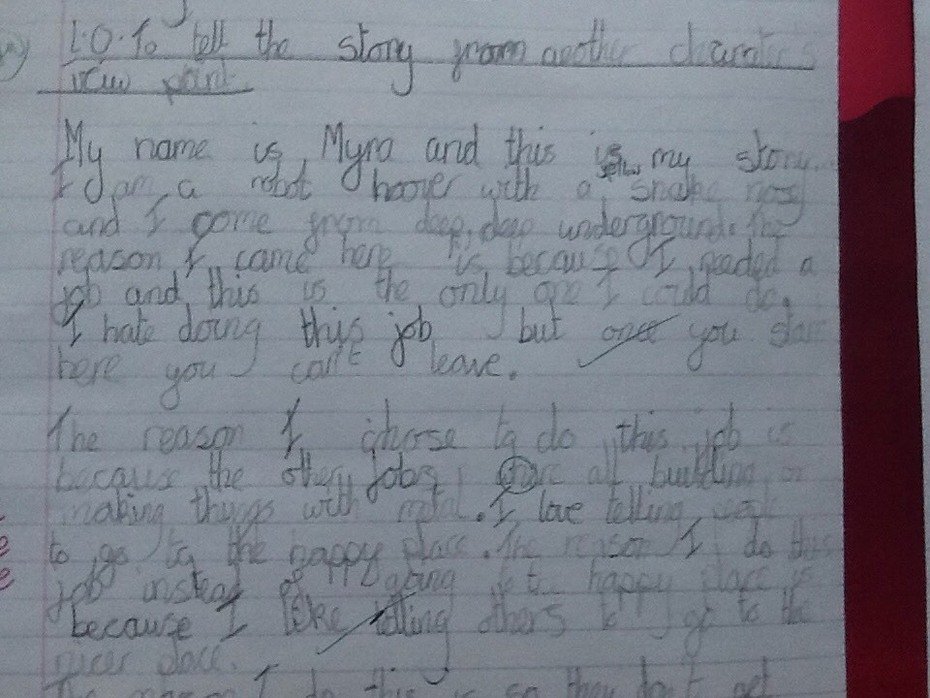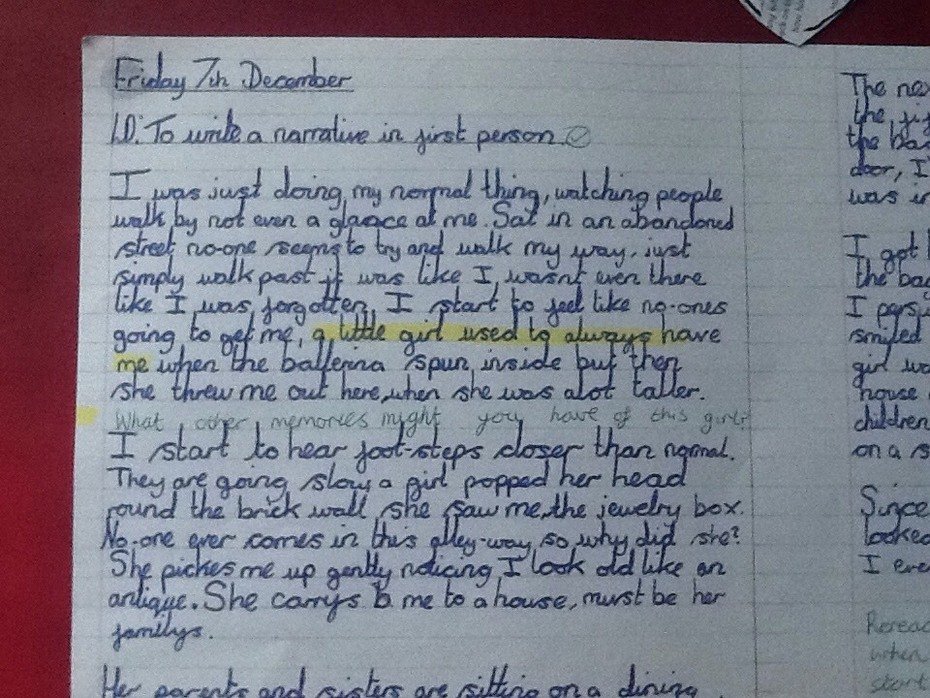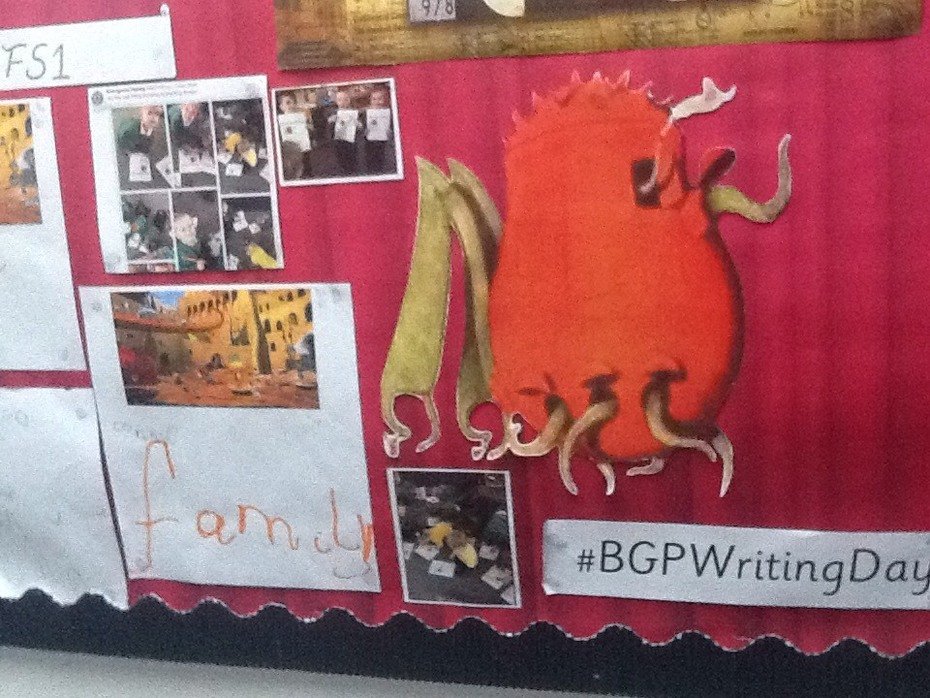 Writing
The programme of study at Key Stages 1 and 2 are:
transcription (spelling and handwriting)
composition (articulating ideas and structuring them in speech and writing).

Handwriting
At BGP, children are introduced to cursive style writing from early years. This is taught with a sequential and progressive approach and we encourage children to take pride in how their work is presented. We teach the PenPals joined handwriting scheme. For an introductory video to PenPals visit this link https://www.youtube.com/watch?v=R7BpAomCdeo .
Spelling, Grammar & Punctuation
To read our school's Spelling Policy please click here.
Links to the National Curriculum spelling word lists for each year group can be found here https://www.gov.uk/government/uploads/system/uploads/attachment_data/file/239784/English_Appendix_1_-_Spelling.pdf and National Curriculum vocabulary, grammar and punctuation year group expectations can be found as a pdf by following this link https://www.gov.uk/government/uploads/system/uploads/attachment_data/file/335190/English_Appendix_2_-_Vocabulary_grammar_and_punctuation.pdf.
Useful websites:
https://www.topmarks.co.uk/english-games/7-11-years/spelling-and-grammar
https://www.bbc.com/bitesize/topics/zhrrd2p - fantastic resource to help with spelling
http://www.crickweb.co.uk/ks2literacy.html
https://www.spellingcity.com/spelling-games-vocabulary-games.html