Mental Health and Well-being
Parents & Carers
Mental health and well-being is core to everything that we do here at Broadgreen Primary. The health and well-being of children, staff and parent/carers is everybody's business.
Mental health is defined as a state of well-being in which every individual recognises his or her own potential, can cope with the normal stresses of life, can work productively and fruitfully, and is able to make a contribution to his or her own community. World Health Organisation, August 2014
Support for Parents & Carers
NHS 111
Where trained health professionals can give you health advice and information 24 hours a day. Telephone 111
Click here to go directly to the NHS 111 website
SAMARITANS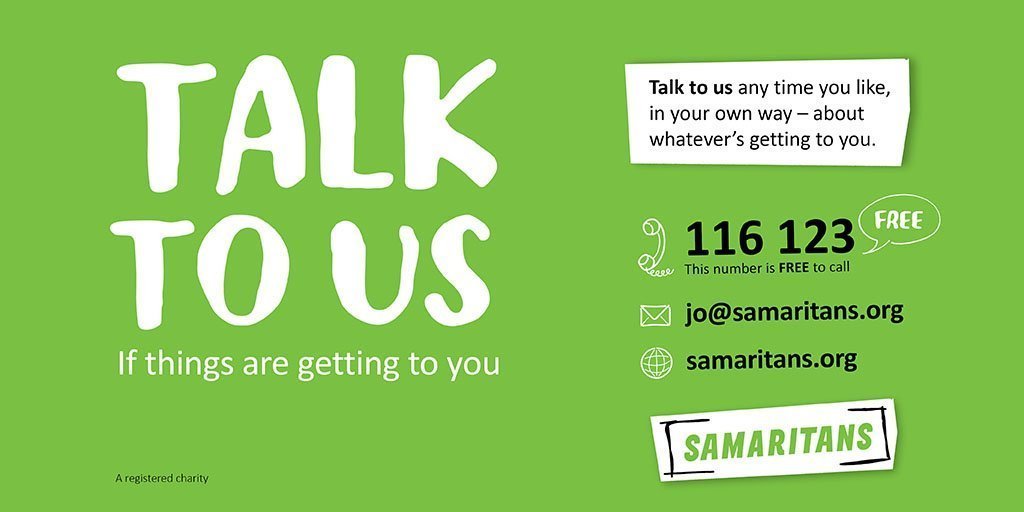 They offer a 24 hour confidential helpline. Samaritans volunteers listen in confidence to anyone in any type of emotional distress, without judging or telling people what to do.
Telephone 08457 90 90 90
Textphone 08457 90 91 92
Click here to go directly to the Samaritans website
TALK LIVERPOOL

A local service supporting your mental health needs.
Click here to go directly to the Talk Liverpool website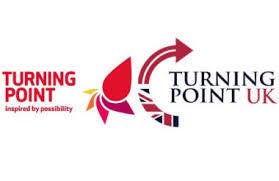 They provide a wide range of health and wellbeing services.