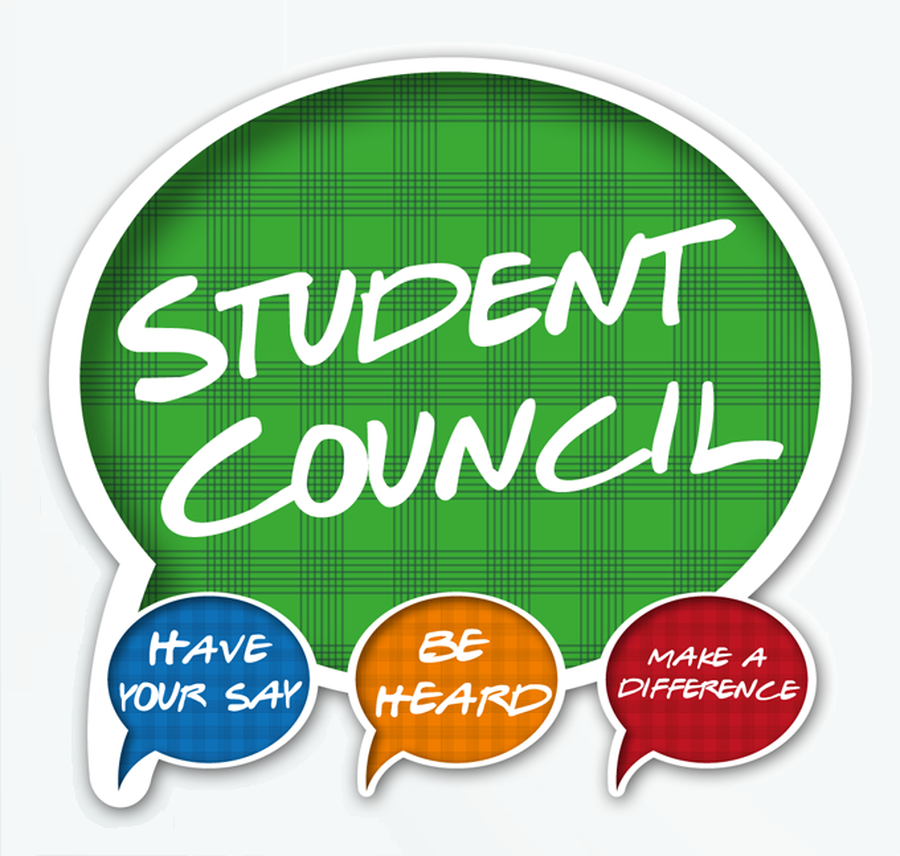 School Council
Here at Broadgreen Primary we have a well established School Council that ensures that pupil voice is a central part of school life. Every September each class votes for two pupils to be their representative on the School Council for that academic year.
Timetable of Events
#broadgreendecides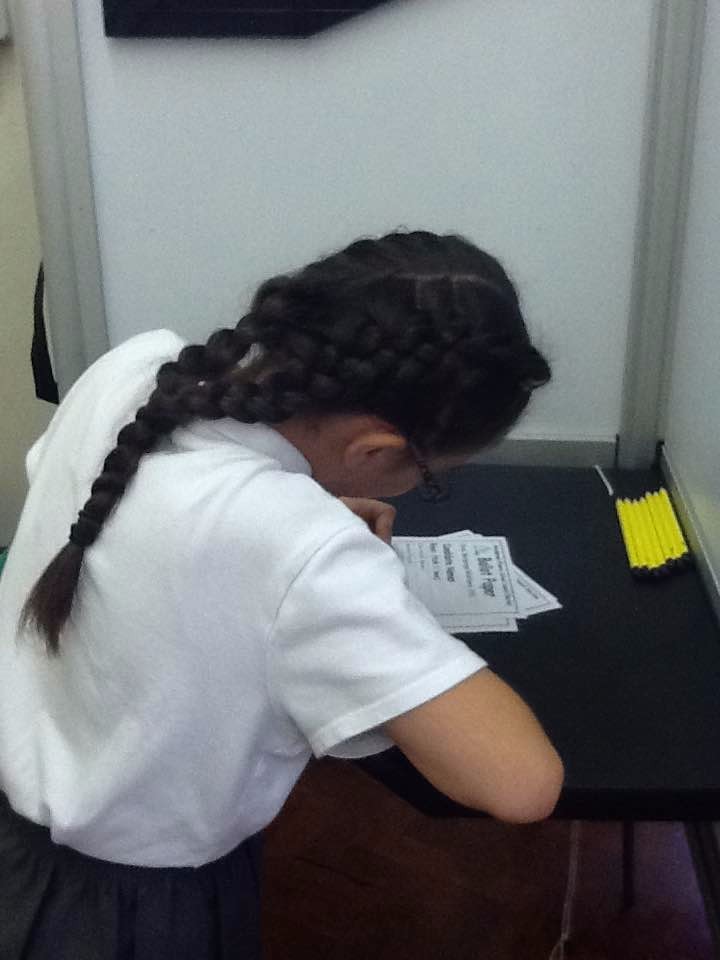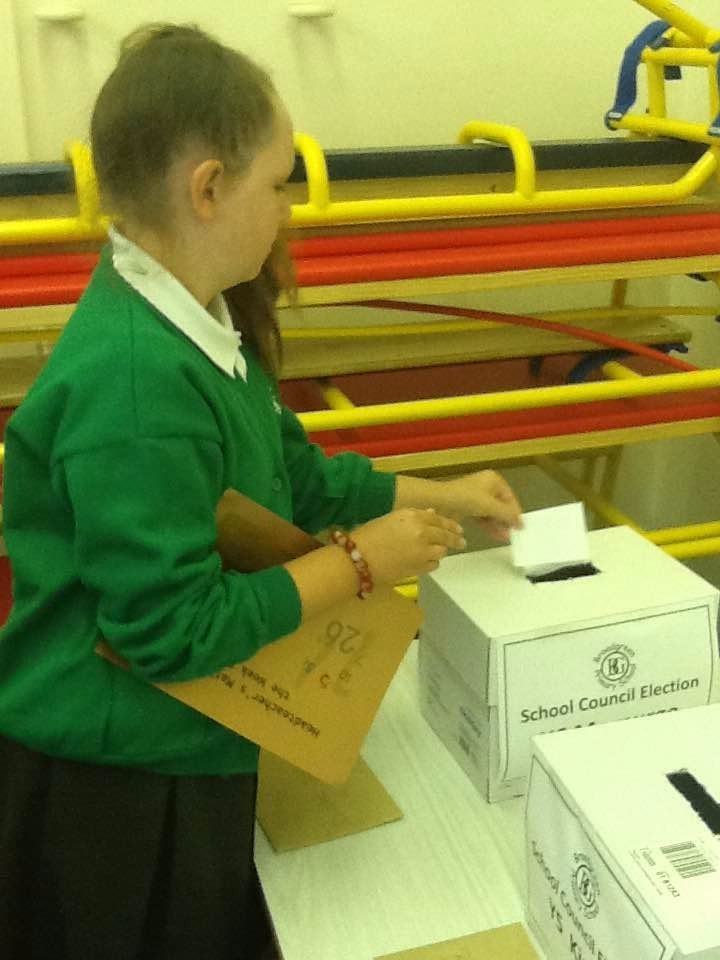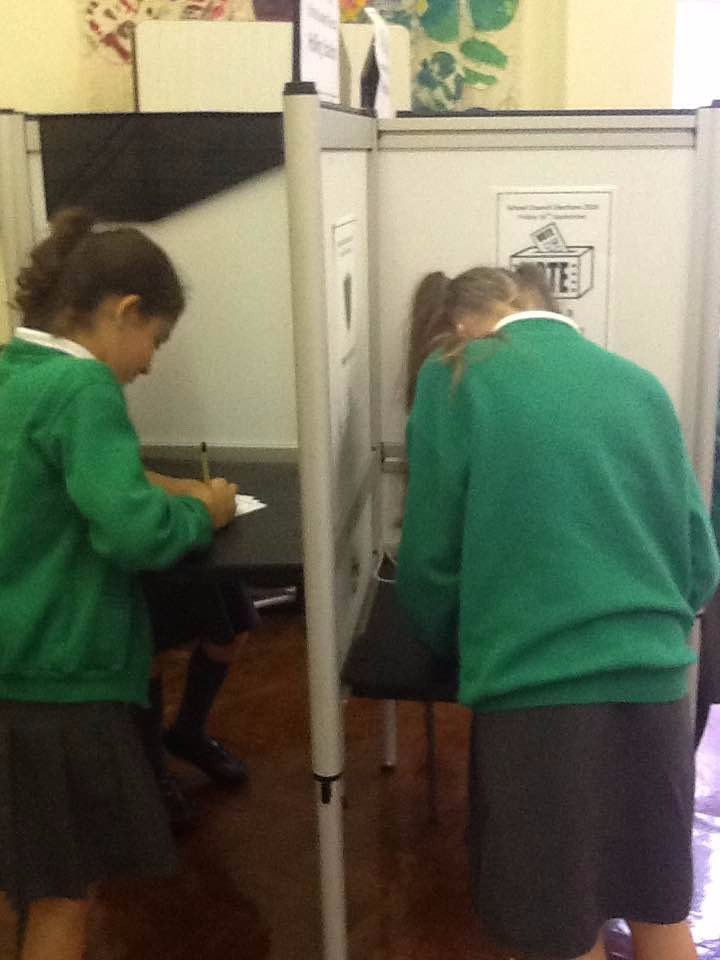 Supported by the link staff member Mrs Moore our council helps to review policies in school, make suggestions for development, support initiatives in school and help to make contributions to our wider community.
Our School Council.....
Chair- Logan Y6 and Secretary- Charlie Y6
Y1 - Farrah & Alfie
Y2- Theo & Annabelle
Y3- George & Evalyn
Y4- Florence & Sol
Y5-Harry & Ava
Y6- Brodie & Cece
Our School Council have produced an Anti-Bullying leaflet which has been sent out to all our pupils. Take a look using the link below.
A Young Persons Guide To Bullying