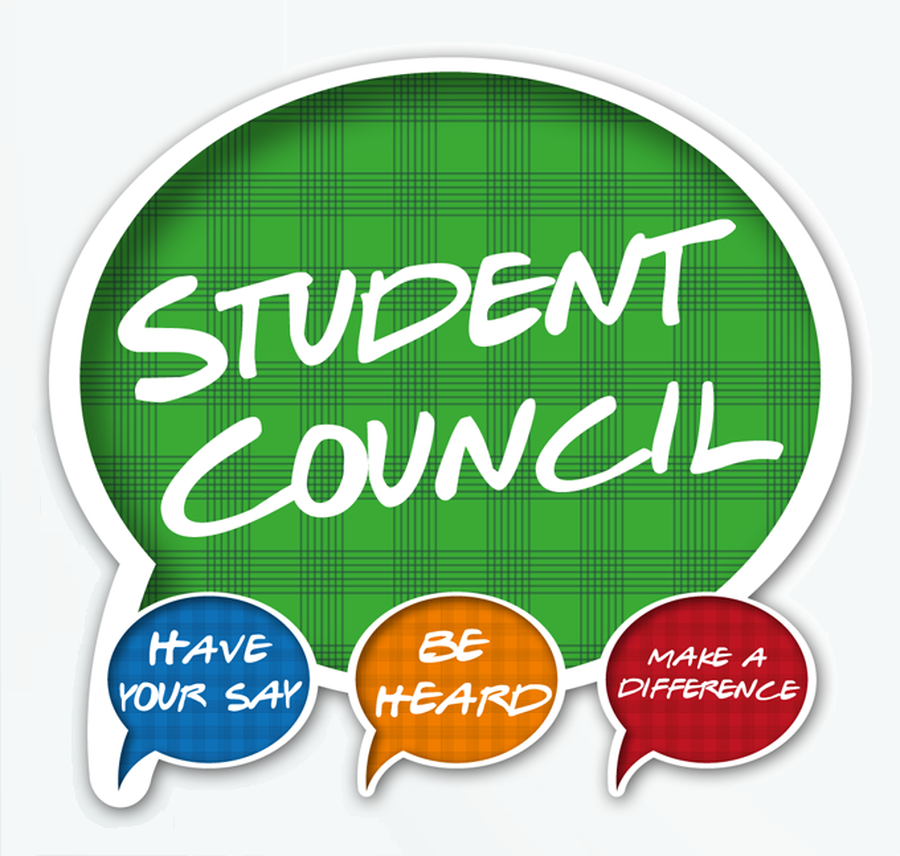 School Council
Here at Broadgreen Primary we have a well established School Council that ensures that pupil voice is a central part of school life. Every September each class votes for two pupils to be their representative on the School Council for that academic year.
Timetable of Events
#broadgreendecides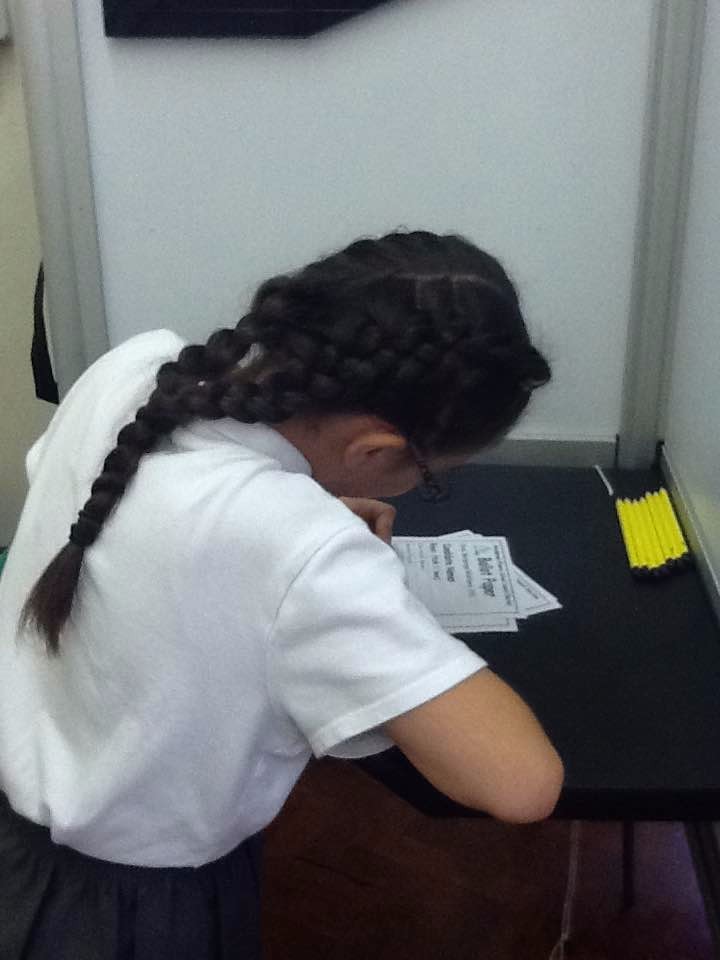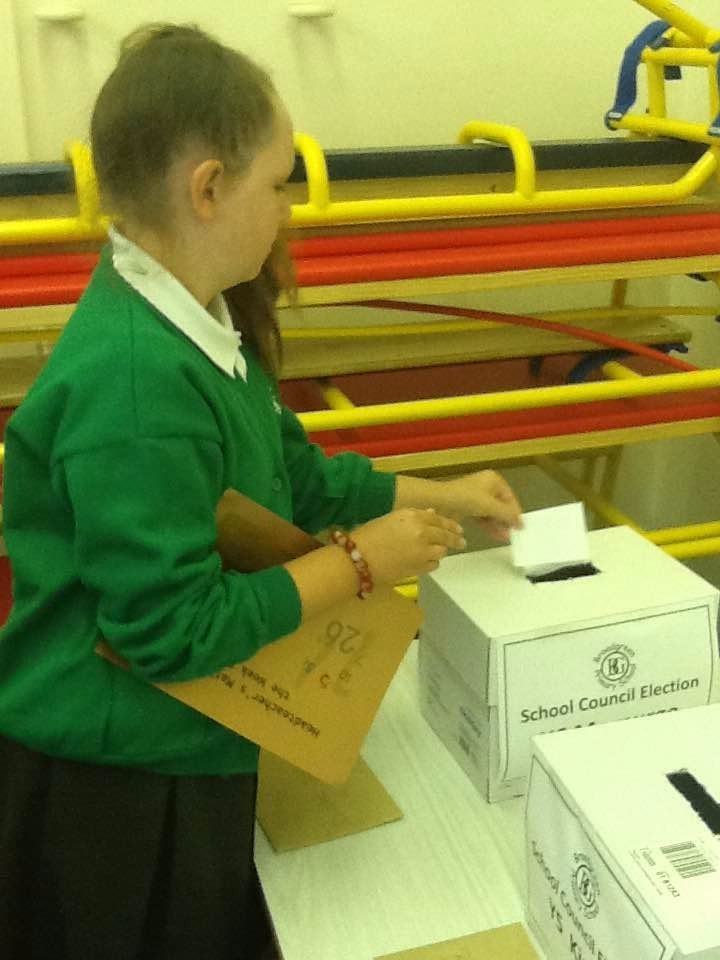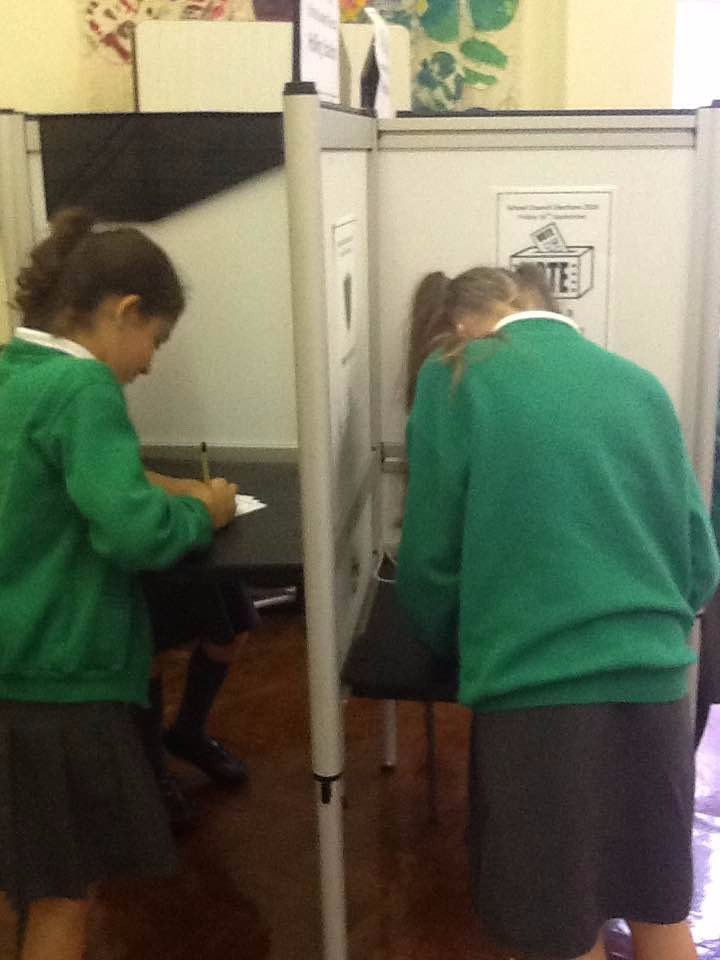 Supported by the link staff member Mrs Moore our council helps to review policies in school, make suggestions for development, support initiatives in school and help to make contributions to our wider community.
Our School Council.....
Chair- Lena Y6 and Secretary- Madison Y6
Y1 - Maisie & Quinn
Y2-Kai & Ella B
Y3-Amelia & Joseph
Y4-Jude & Lilia
Y5-
Y6-
Our School Council have produced an Anti-Bullying leaflet which has been sent out to all our pupils. Take a look using the link below.
A Young Persons Guide To Bullying
Liverpool Schools' Parliament
At the first (virtual) meeting of the year student representatives were joined by special guests Councillor Barbara Murray, Cabinet Member for Education, Employment and Skills and Jonathan Jones, Director of Education for Liverpool who outlined and shared their plans for the Year of Writing 2021 as well as Liverpool's newly agreed educational priorities:
· Ensure the mental health and emotional wellbeing of all children and young people are supported and addressed in order that they can flourish in their education.
· Ensure that children and young people will access a curriculum that allows them to acquire the necessary oracy, fluency and comprehension in reading.
· Ensure that the needs of children and young people with SEND are met by inclusive educational establishments.
· Ensure that Liverpool recruits, develops, supports and retains the best teachers and leaders.
· Ensure that children and young people are equipped to engage in lifelong learning with clear pathways towards successful employment.